Vinyl is back!
Since their near death in the mid noughties, vinyl records have been enjoying a resurgence.
This was particularly apparent at John Goodwin's recent auction sales at the Three Counties Showground.
Over the course of two consecutive auctions, John Goodwin offered for sale a large collection of classical records from the estate of a local deceased collector.
The records were offered for sale in lots ranging from several crates, containing in the order of 200 records, down to lots comprising just a single classical record.
The highest price achieved was for one of the single record lots, an extremely rare pressing of the Brahms Violin Concerto conducted by Leonid Kogan, regarded by many collectors as the holy grail of the classical record collecting world.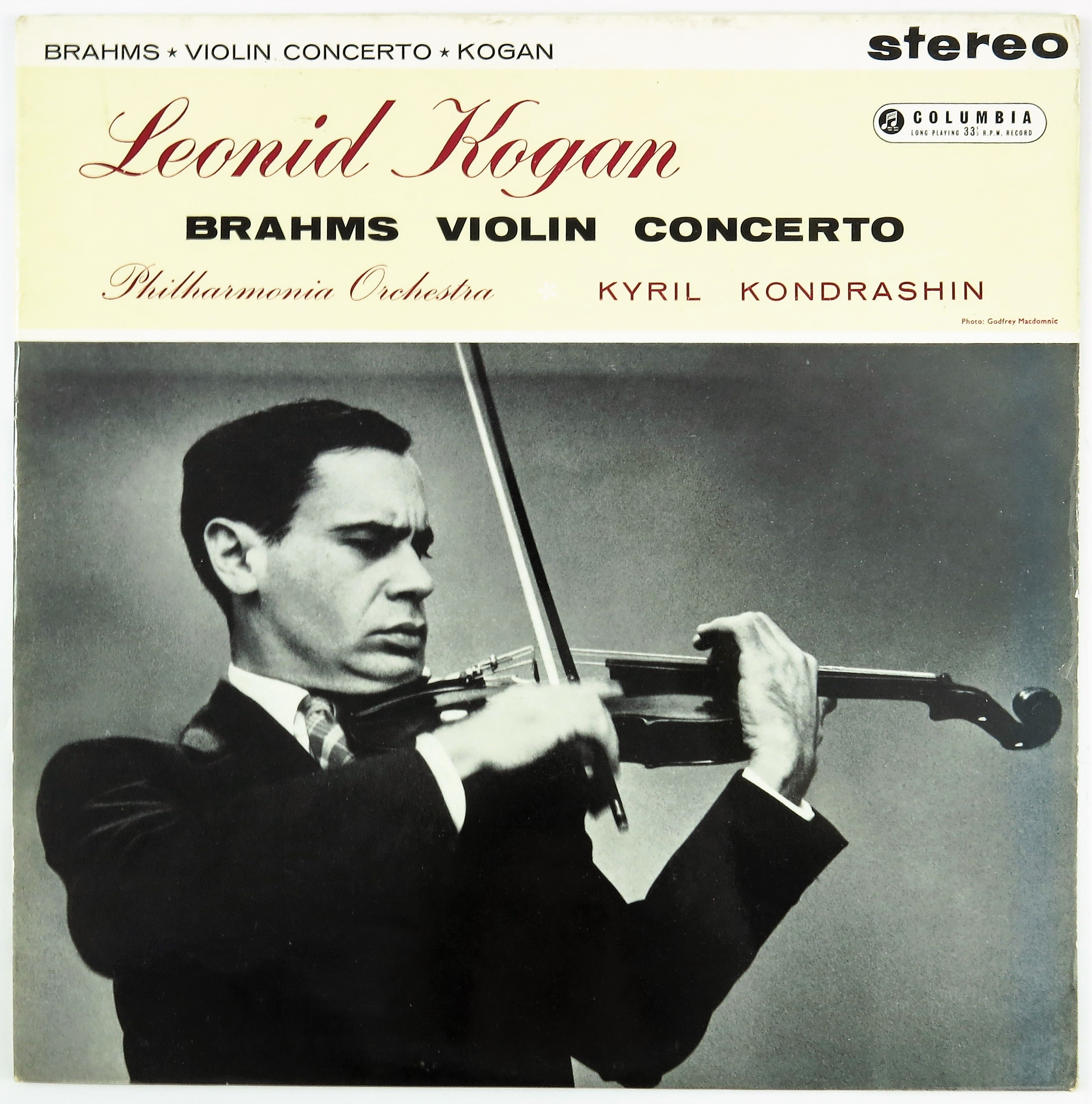 This, along with the other records attracted a great deal of specialist trade and private interest from all over the world and was sold to a private collector who attended the sale at a hammer price of £2200.
Many other lots achieved four figure sums with the total value of the collection amounting to more than £27,000.
"Sadly not all records are as collectable or valuable, however demand for good quality vinyl records ranging from classical to good examples from the 60's, 70's and into the 80's seems to becoming increasingly desirable with worldwide interest in rarer pressings" commented Chris Maulkin Auctioneer following the sale.
At the same sale vintage hi fi also performed incredibly well with record turntables from the 60's, notably Garrard, selling for prices to £700, a more modern Michel Orbe record turntable sold at £1300, pairs of speakers sold at prices to £350 and 2 old Leak valve amplifiers sold at £650 each!