Sleepers Awake!
John Goodwin's final sale of 2018 provided a fitting end to what has been another record year for the three counties auctioneers and produced a number of spectacular results which included two record prices.
A flurry of telephone calls and emails as soon as the online catalogue was published, many from the Far East, gave the auctioneers an inkling that a surprise, or two, might be in store but the final prices proved to be extraordinary.
The principal focus of interest was in 3 lots, a Chinese white metal, most likely silver, bowl decorated with Chinese characters but of no great apparent age, a small bronze figure of a Buddha set with semi precious stones and a bronze censer on stand.
All 3 objects had been consigned from private local vendors and where offered with modest estimates.
Long before sale day all the telephone bidding lines were fully booked and there was a record number of registered online bidders, almost 550 in total, many based in the Far East. On sale morning there was also a considerable oriental presence in the sale room.
The Chinese silver bowl was sold on the telephone to a buyer based in China and achieved a hammer price of £17,000, a remarkable price, but this was eclipsed by the incredible results achieved by the Buddha and censer.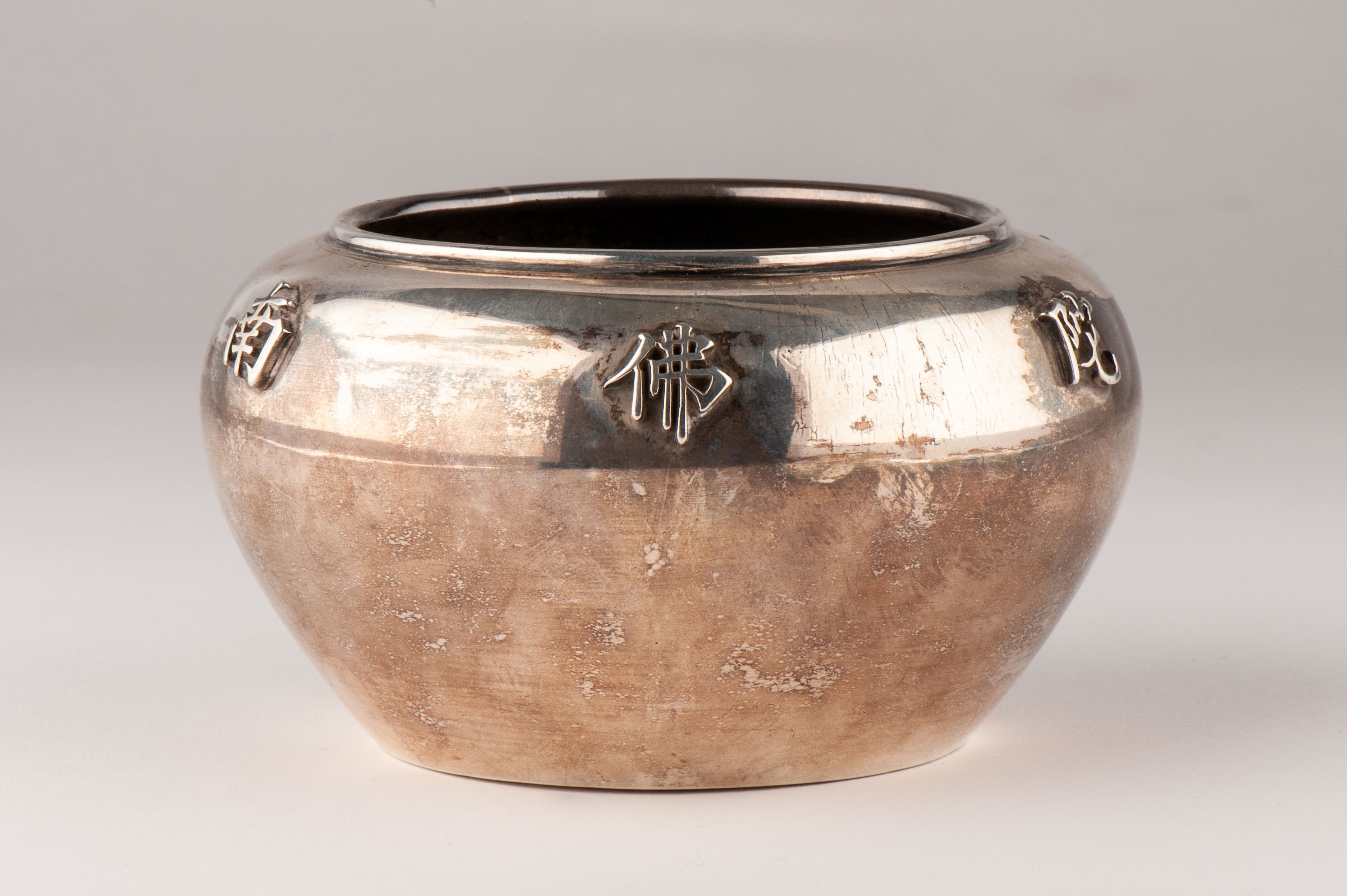 Following initial internet bids the Buddha was contested in the sale room between two determined oriental bidders. A tense battle ensued with the hammer eventually falling at £72,000.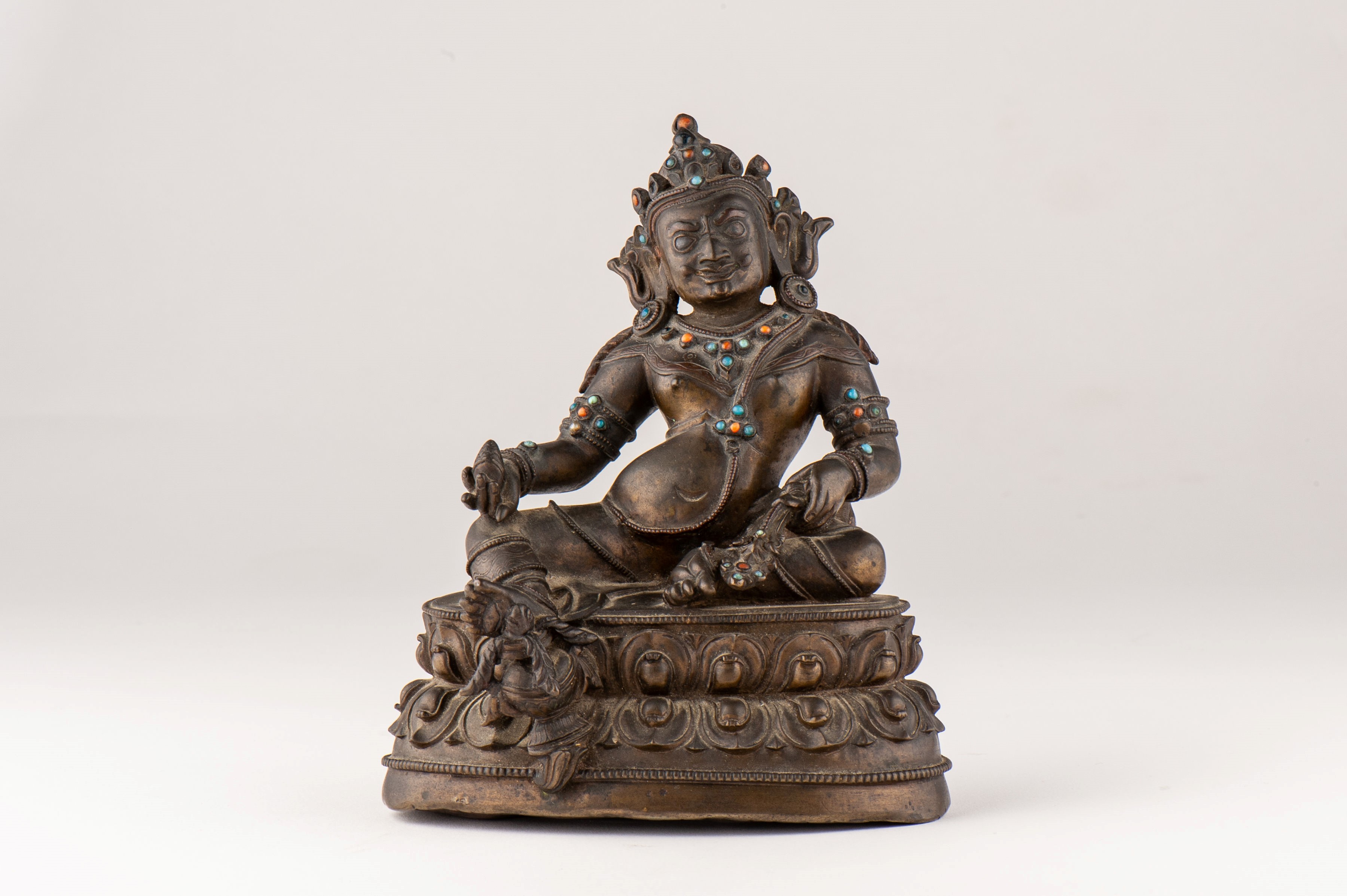 Bids on the censer opened on the internet at £8,000 but two five figure commission bids entrusted to auctioneer Chris Maulkin by absentee bidders resulted in an immediate jump to £34,000 to gasps of surprise in the room.
Tension in the sale room rose as bids spiralled upwards and the hammer eventually fell at an incredible £87,000 to spontaneous applause.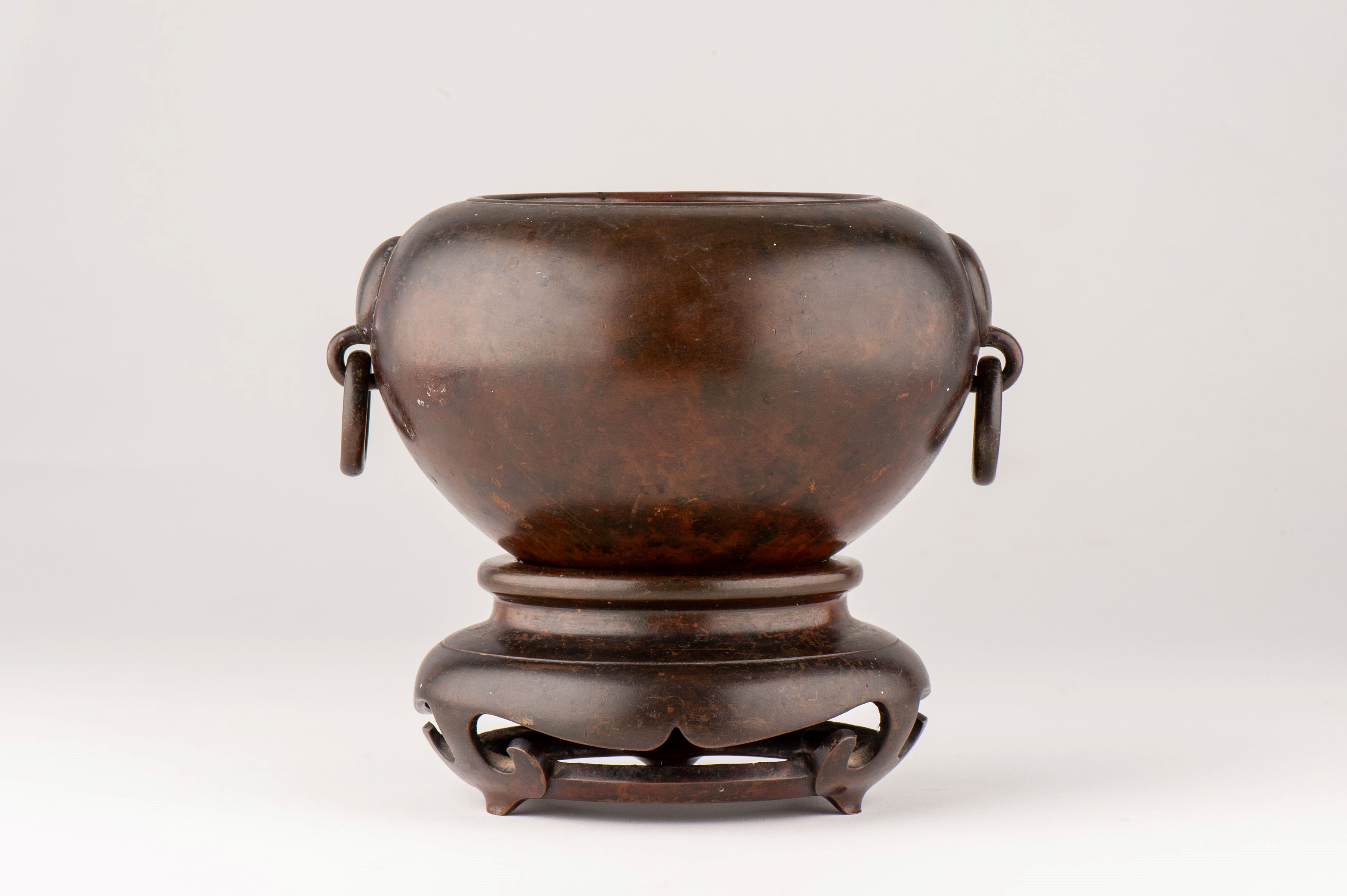 Chris Maulkin, auctioneer, commented afterwards that these spectacular figures clearly demonstrate the power of effective marketing and, in particular, internet coverage.