Live Auctions Bounce Back
The last 15 months have proved to be challenging and incredibly busy for the John Goodwin auction team with Covid restrictions completely reshaping the way in which auctions have been hosted.
Despite these challenges, demand for auction lots has led to unprecedented levels of business and some incredible prices as well as attracting many new buyers, and sellers, to the market.
For many months auction sales have been held behind closed doors with either highly restricted or no public viewing or sale day attendance.
John Goodwin have been very fortunate to have had the use of the large Lynden House premises in Ledbury and, latterly, the Severn Hall at the Three Counties Show Ground which has enabled the company to host a series of 'mega' auction sales. This culminated in the incredible sale of the 'barn find' collection of vintage and other vehicles and stationery engines from the estate of the late Graham Tyler which attracted worldwide interest.
With the relaxation of restrictions John Goodwin have recently held their latest collective interiors sale and were delighted to be able to welcome back many regular buyers and new faces both to the viewing and on sale day.
The auctioneers recognise that some buyers would probably still prefer to bid from the comfort of their own homes and therefore have continued to offer the option of live bidding using the easylive bidding platform. Indeed, easylive bidders still proved to be very strong at the latest sale providing stiff competition to those in attendance with notable bids from the USA, mainland Europe, Australia and the Russian Federation.
These largely unreserved sales with lots fresh to the market sourced primarily from local deceased estates and private vendors encourage enthusiastic bidding and, on this occasion resulted in a sell through rate well above 90% and, as usual, one or two very pleasant surprises…
The sale got off to a flying start with lot 1, a 2014 Citroen C3 hatchback, selling towards the upper end of its estimate range at a hammer price of £3800 reflecting the current enhanced levels of demand for secondhand cars.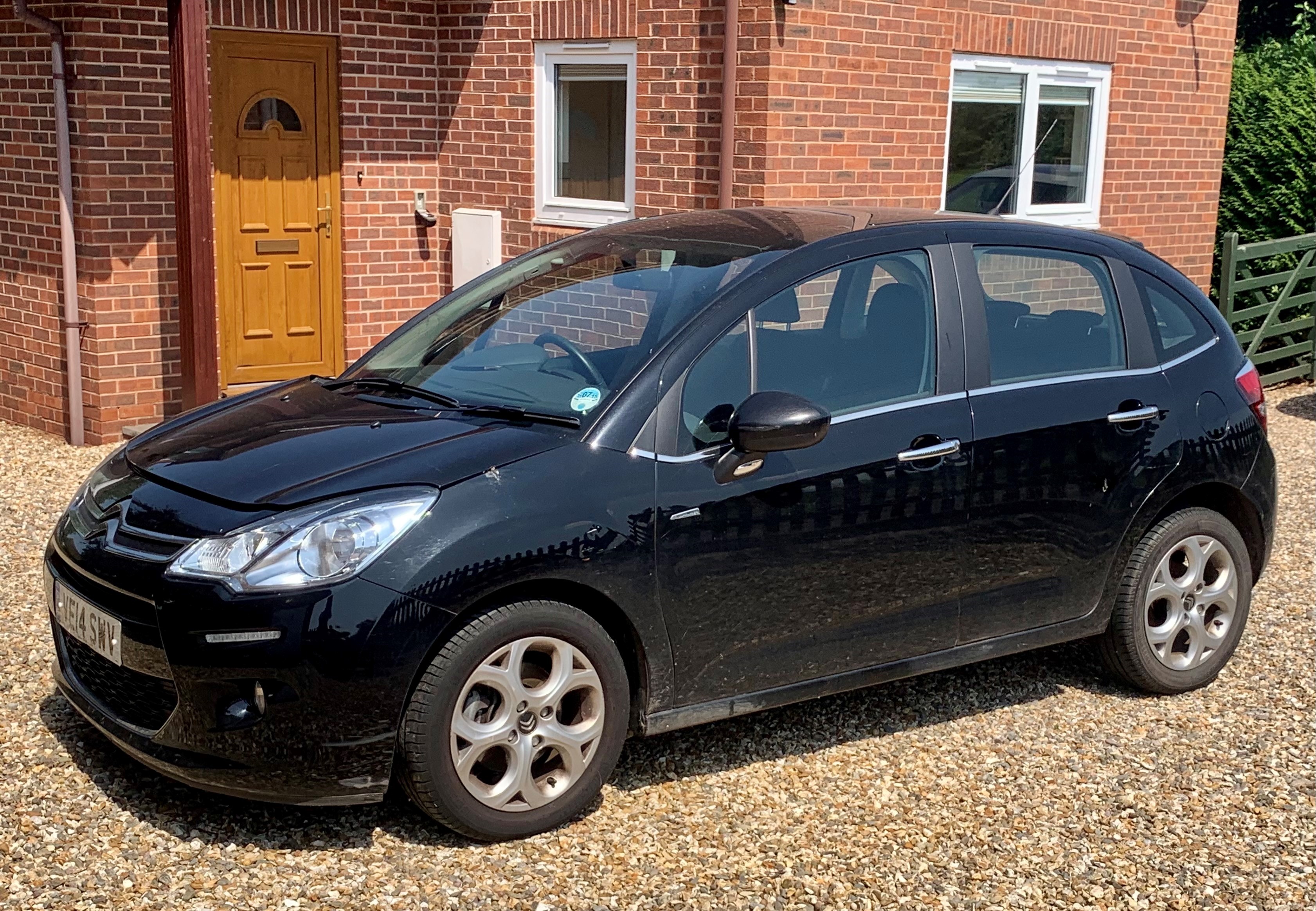 A large oriental style vase with cover achieved a hammer price of £300 against a 'come and buy me' pre-sale estimate of £20-£40 despite having significant damage and repairs.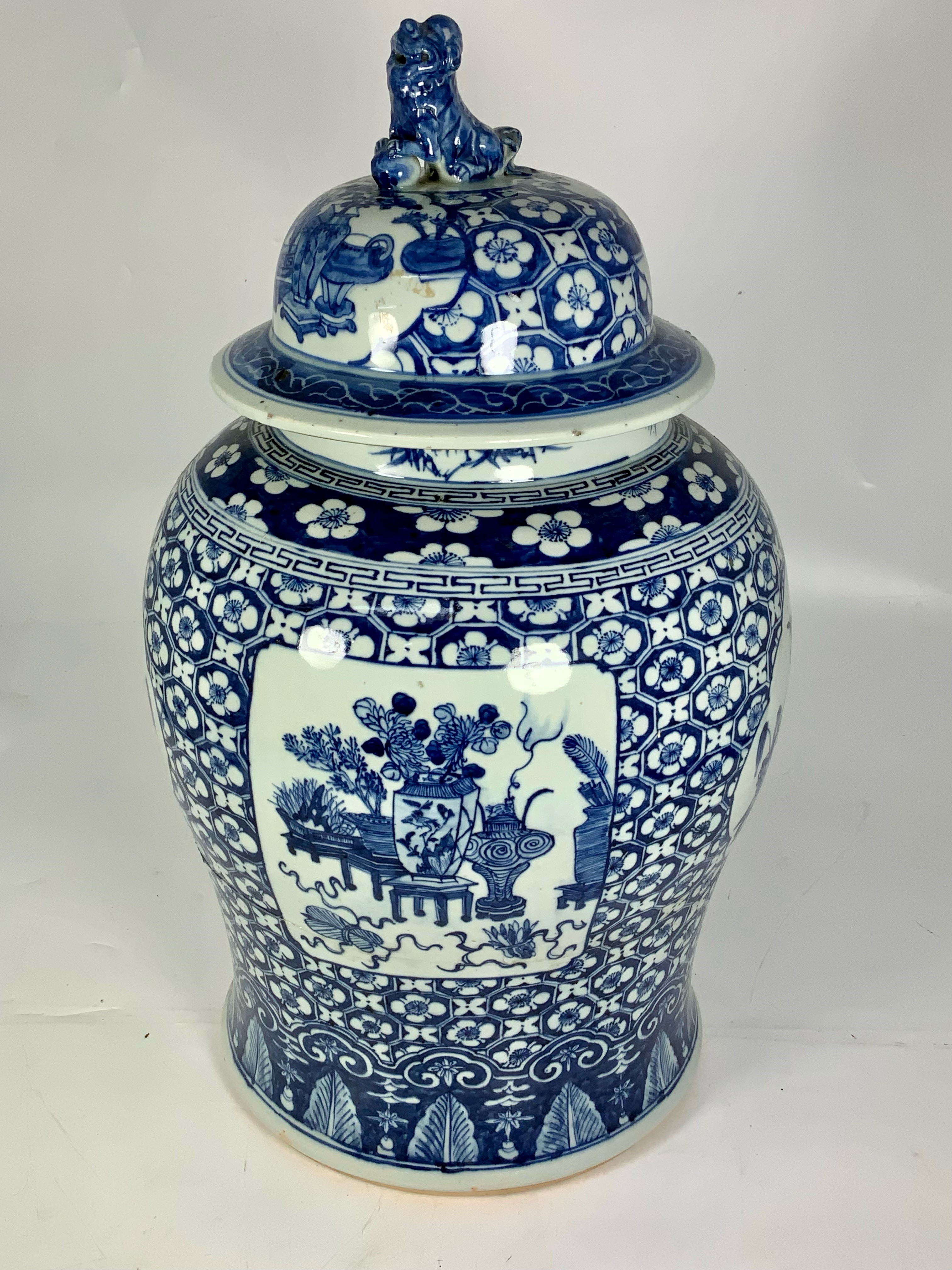 Another lot of Eastern origin, a papier mache globe and shaft vase and cover also achieved a multiple estimate £220.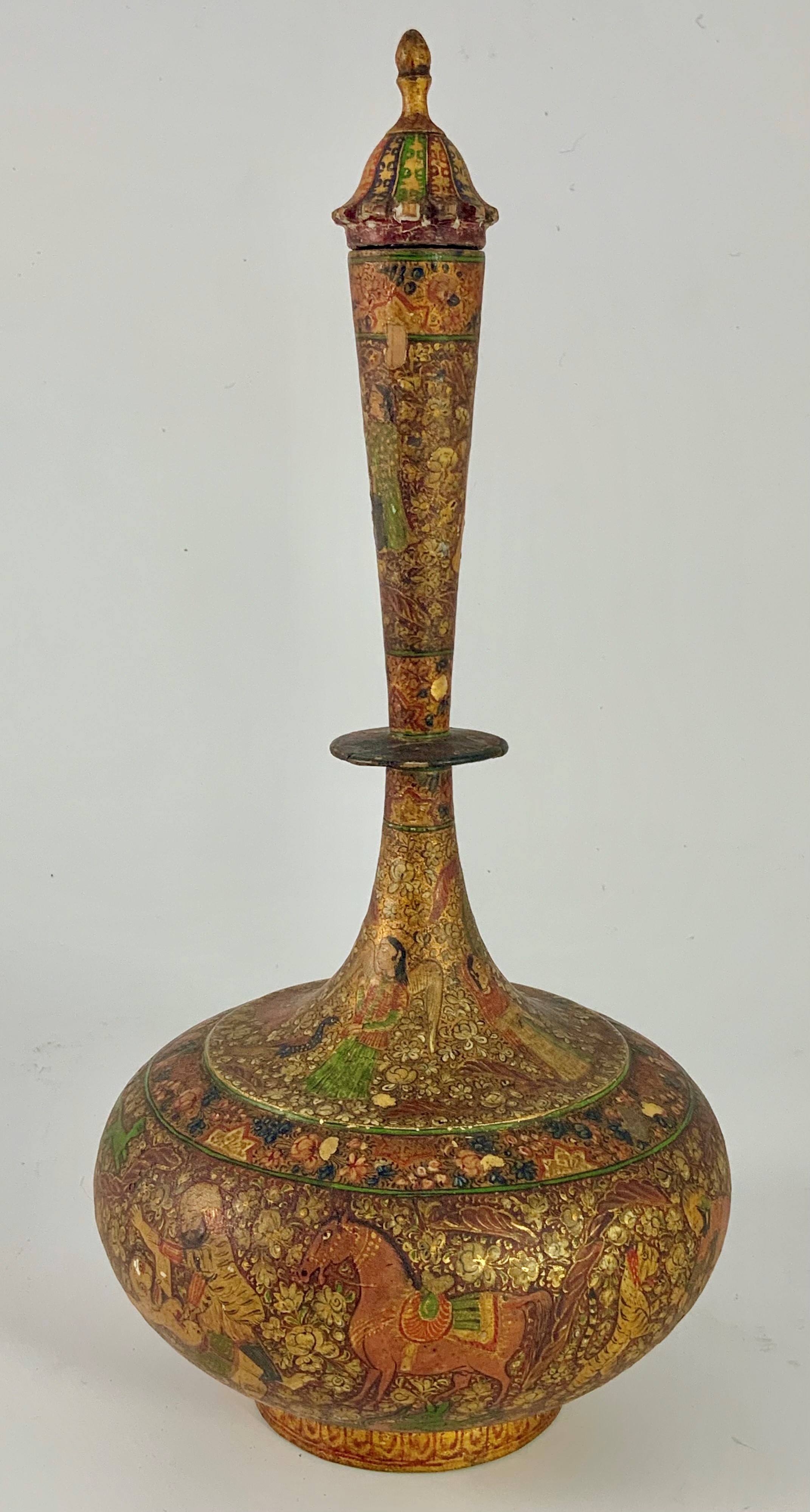 The power of internet marketing was demonstrated by the significant levels of interest generated in a cased violin. Described simply as 'a cased violin in need of restoration' with a very modest pre-sale estimate to reflect its relatively poor condition, the violin attracted a great deal of interest and eventually sold to an internet bidder at a hammer price of £950.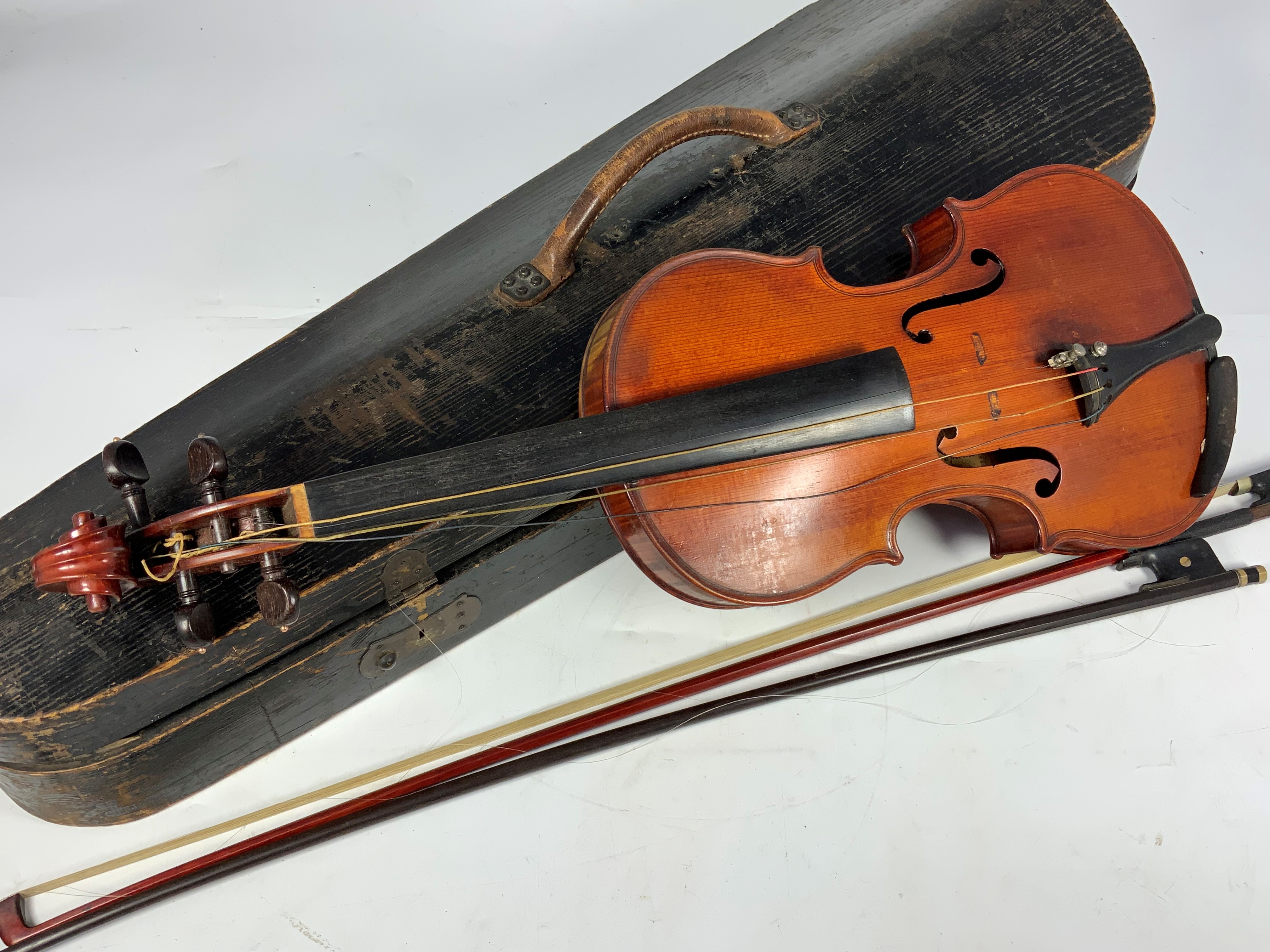 John Goodwin have a busy schedule of forthcoming sales planned including an imminent furniture sale, a specialist vintage & machinery sale which will include outside effects, 2 specialist toy and transport sales, an exciting Fine Art and Collectables sale which includes a good entry of silver and jewellery and another interiors and general collective sale, all scheduled to take place over the next 3 months.
The auctioneers are dealing with a large number of consignments and already many of these sales are nearing capacity, but the team are happy to offer advice and guidance regarding suitability of items for auction.