Auction Update!
As I am sure you can imagine the auction world have been in a state of limbo as a result of the COVID-19. We held a very successful timed auction sale at the beginning of the lockdown period but we felt it important to be able to offer physical viewing facilities for lots not previously offered for sale in order to achieve the very best possible outcome for our vendor clients.
Now that the lockdown has begun to ease and the reopening of non-essential retail has begun, we feel that now is the time to move forwards with our postponed auction sales. We believe that we have found a way to offer viewing which complies fully with social distancing guidelines and we are arranging to offer all lots via live internet bidding together with the usual commission bidding and telephone bidding options.
We have 3 sales booked:
10th July; a Specialist Toy and Transport sale with a range of die cast toys, Dinky, Corgi & Lesney, Corgi Aircraft, Model Tractors, model railway gauges N,h0,00 & 0, enamelled and other signs, automobilia & railwayana.*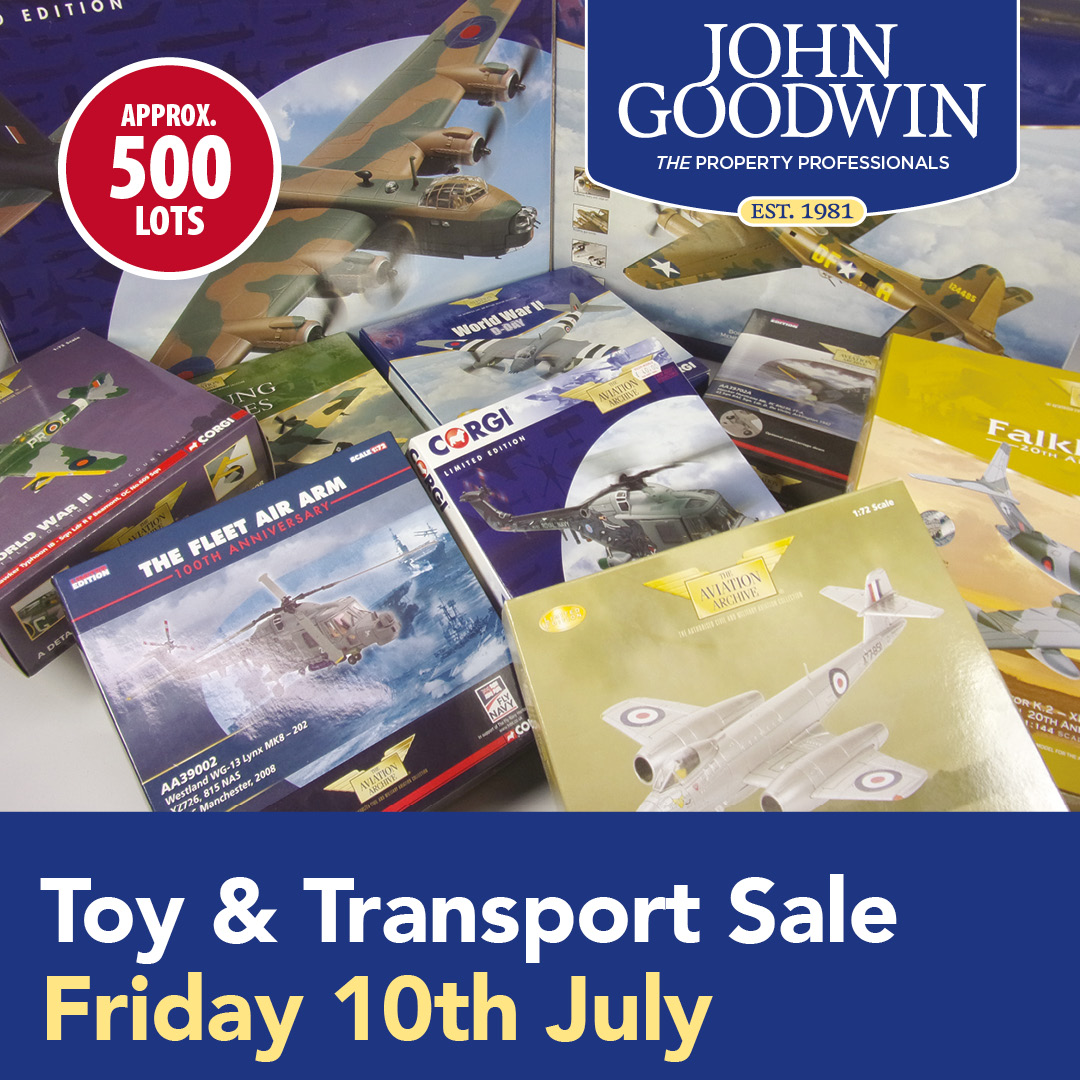 14th July**; another specialist sale which will include Stamps, postcards, cigarette cards and other collectables, records and pop memorabilia, textiles and luggage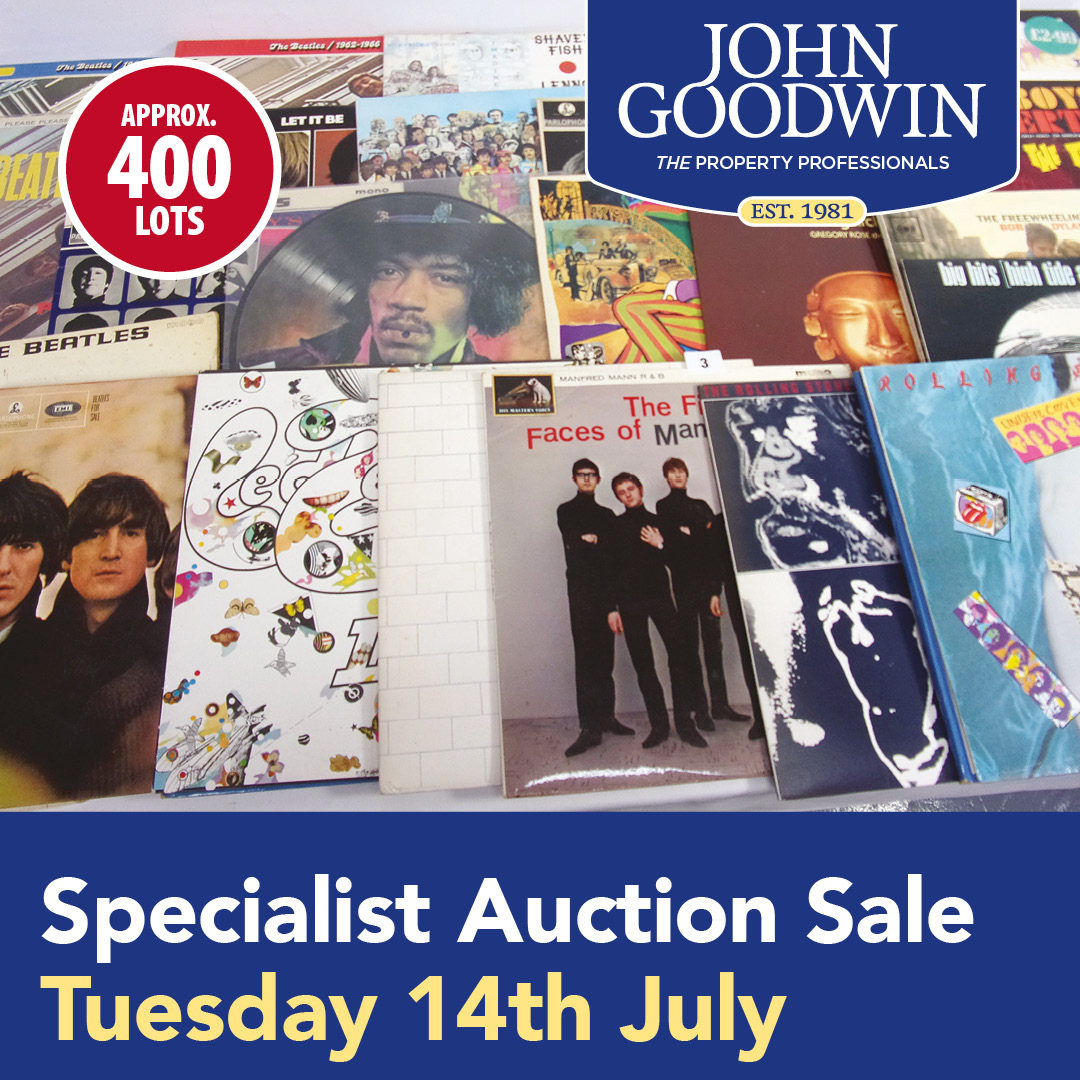 16th & 17th July; a 2 day general collective sale of antique and other furniture and effects which will also include a number of vehicles.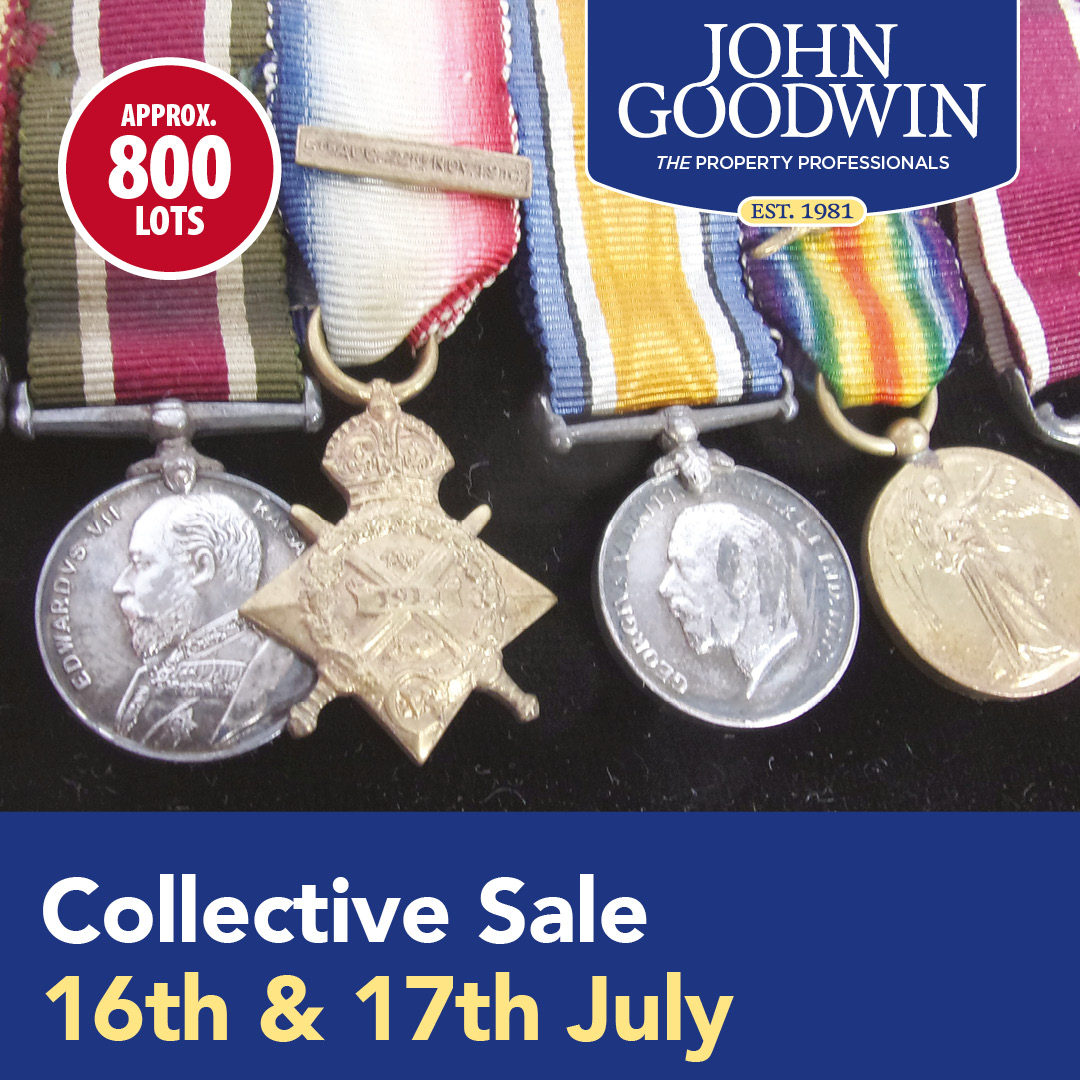 All lots will be fully illustrated in online catalogues and viewing will be available by appointment or during viewing windows during the week beginning 6th July.
The viewing will take place in a large modern warehouse facility in the centre of Ledbury and further details will be available shortly from our website, www.johngoodwin.co.uk, the local newspapers and via our auction mailing list.
If you are not already registered for our mailing list and would like to be added for notification of future sales then please let us know!