Dutch delight at Stumpwork
John Goodwin's latest Fine Art and Collectables sale at the Three Counties Showground proved to be extremely successful with more than 90% of the lots sold helped by an excellent attendance at the viewing and on sale day together with more than 500 registered absentee bidders. Most of these were online bidders and many of these overseas from the Far East, America, Australia and continental Europe.
In the picture section top price went to a signed limited edition print by L.. Lowrie entitled 'Fever Van' which sold to the trade at £2500. Two other Lowrie prints were snapped up by the same buyer at £1600 and £1300.
An enthusiastic collector was successful on an Andy Warhol soup can 'doodle' at £1900 and, continuing the success of contemporary works, a chalk and crayon by Sir Matthew Bracey Smith sold at a hammer of £650.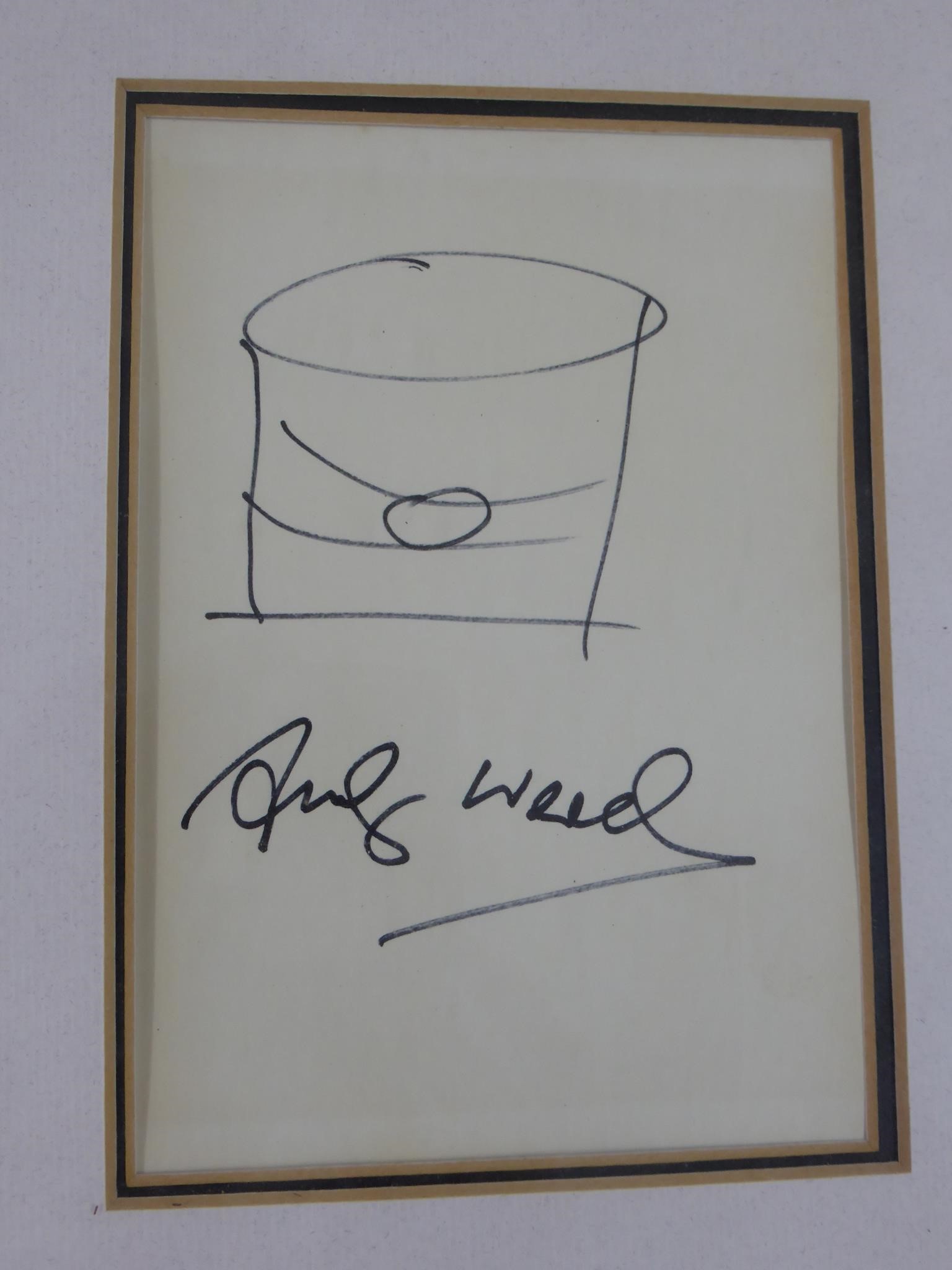 In the book section there was a great deal of interest in a William Nicholson 'Alphabet' book perhaps boosted by the recent Fake or Fortune TV programme which featured Nicholson. This sold at £550. Also in the book section an 1825 London diorama, a delicate fold out booklet, in remarkably good condition sold at £500.
John Goodwin fine art and collectables sales tend to focus on relatively small collectables however, on this occasion, there were a few small items of furniture including an ornate 19th century French bureau de dame which achieved a much better than expected hammer of £1500 and there was a usual clamour of interest in a small Robert 'Mouseman' Thompson 3 legged stool which sold at £190.
In the glassware section, a pair of very good quality cut glass claret jugs with silver mounts sold at £550 and a Bohemian glass tazza, beautifully decorated and in perfect condition sold at £380.
In the china and porcelain section, a small collection of Martinware including 3 musical imps attracted considerable pre-sale interest and a number of specialist collectors attended the sale. A Martinware imp playing a tambourine with no obvious damage achieved £2250 and two other similar imps despite damage and an amputation sold at £800 and £350 respectively!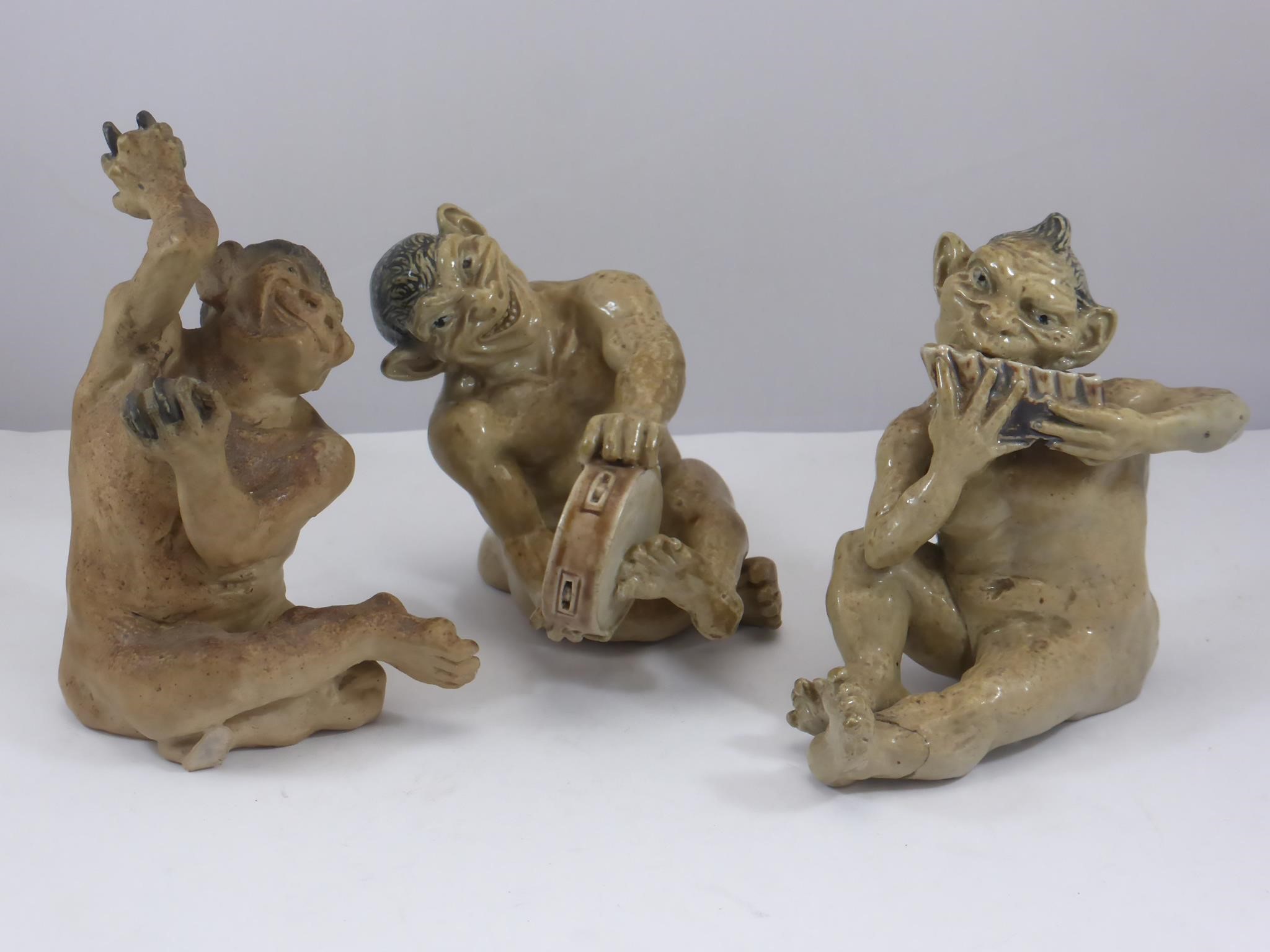 Michael Cardew has become a very collectable name in the art pottery world and a Cardew ale jug from the Winchcombe pottery sold to a local collector at £700. One other jug with inscription also believed possibly to be by Cardew sold at £1000.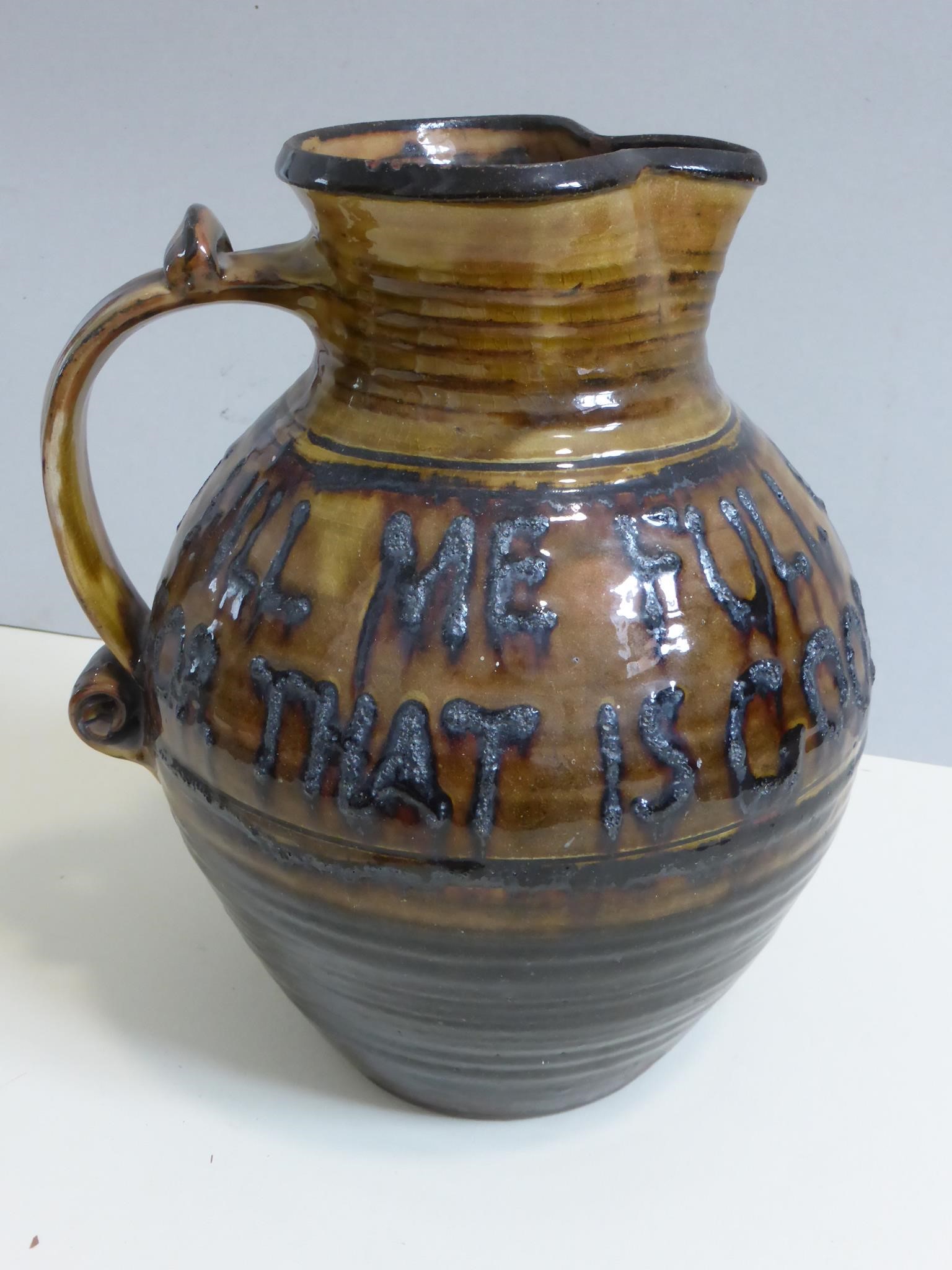 Top price in the china and porcelain was taken by a large delft charger, possibly Bristol, approx. 34 cms diameter and with stylised tulip decoration sold at well above estimate at £2500 despite some restoration to the rim.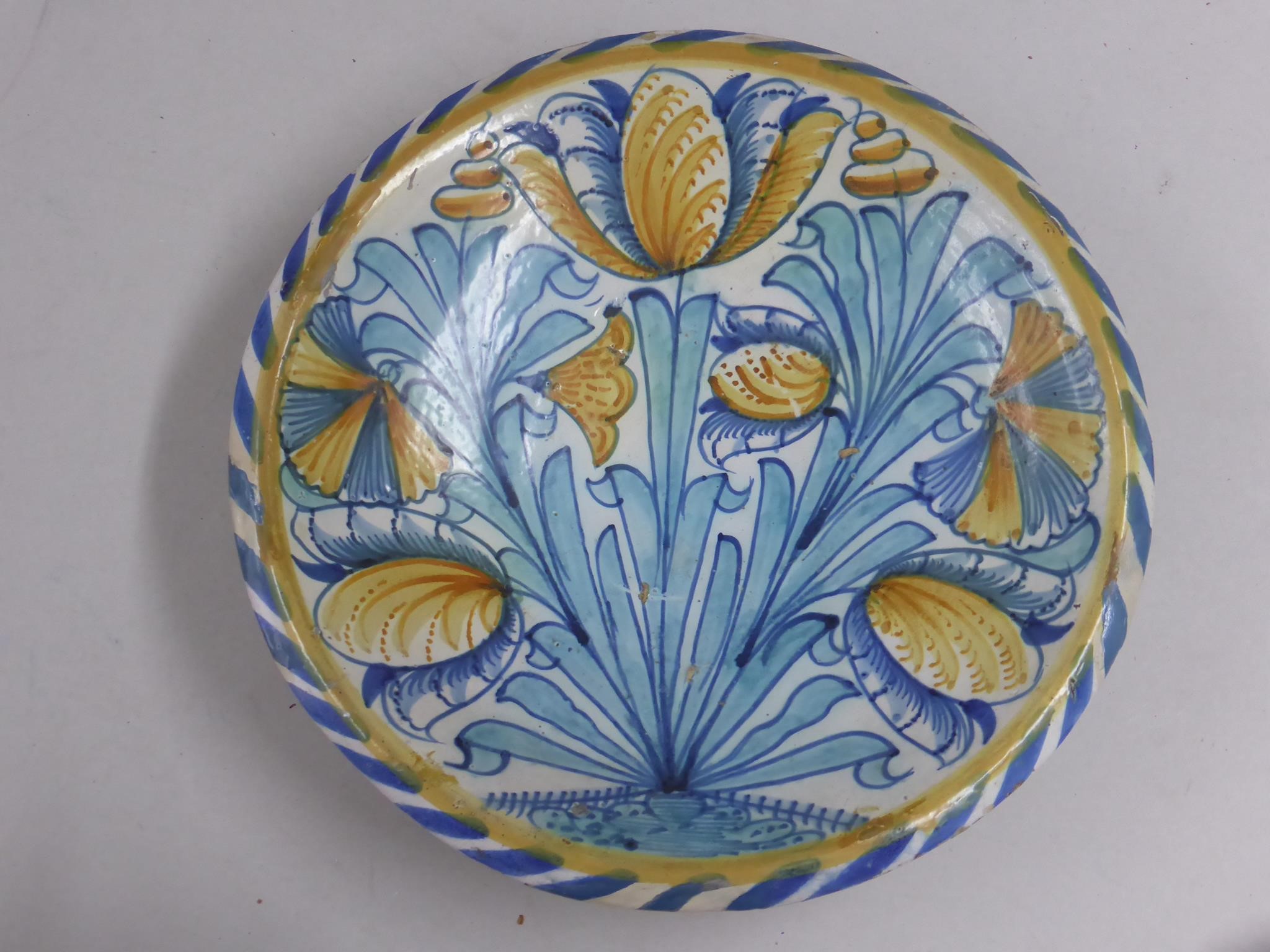 Following a familiar theme a number of items of oriental china and porcelain considerably exceeded pre-sale estimates including an impressive pair of famille rose baluster vases £1000 and a small oriental dish approx. 17 cms diameter with blue and white decoration with only a very brief catalogue description and a modest sub £100 estimate sold on the internet at an astonishing £2200.
Top price of the day went to an early stump work picture depicting animals and figures in a wooded scene. Measuring approx. 27 x 20 cms in a glazed oak frame there was an interesting inscription on the rear suggesting it was the work of a Betty Chamberlain, perhaps associated with the Worcester porcelain factory, bearing a date of 1620.
There was a great deal of local interest and internet interest much of which was from overseas however it was a tense battle between two bidders in the room which saw a Dutch buyer prevail at a hammer price of £5500.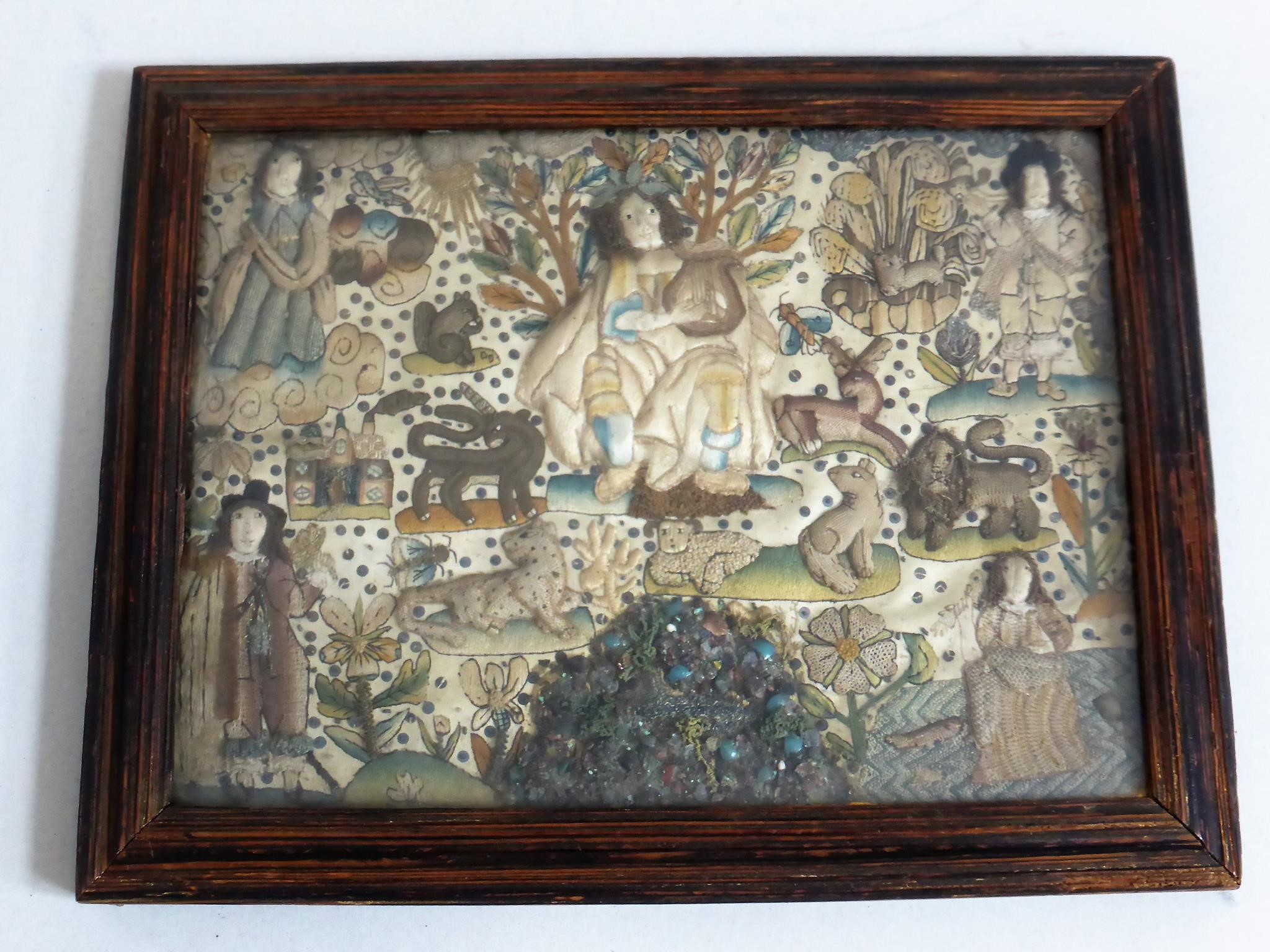 John Goodwin have developed a reputation for dealing with specialist hi fi and associated equipment. On this occasion an entry of studio quality audio equipment resulted in specialist interest with two AKG high quality microphones selling at £550 each and an always popular Garrard 301 record deck sold at £800.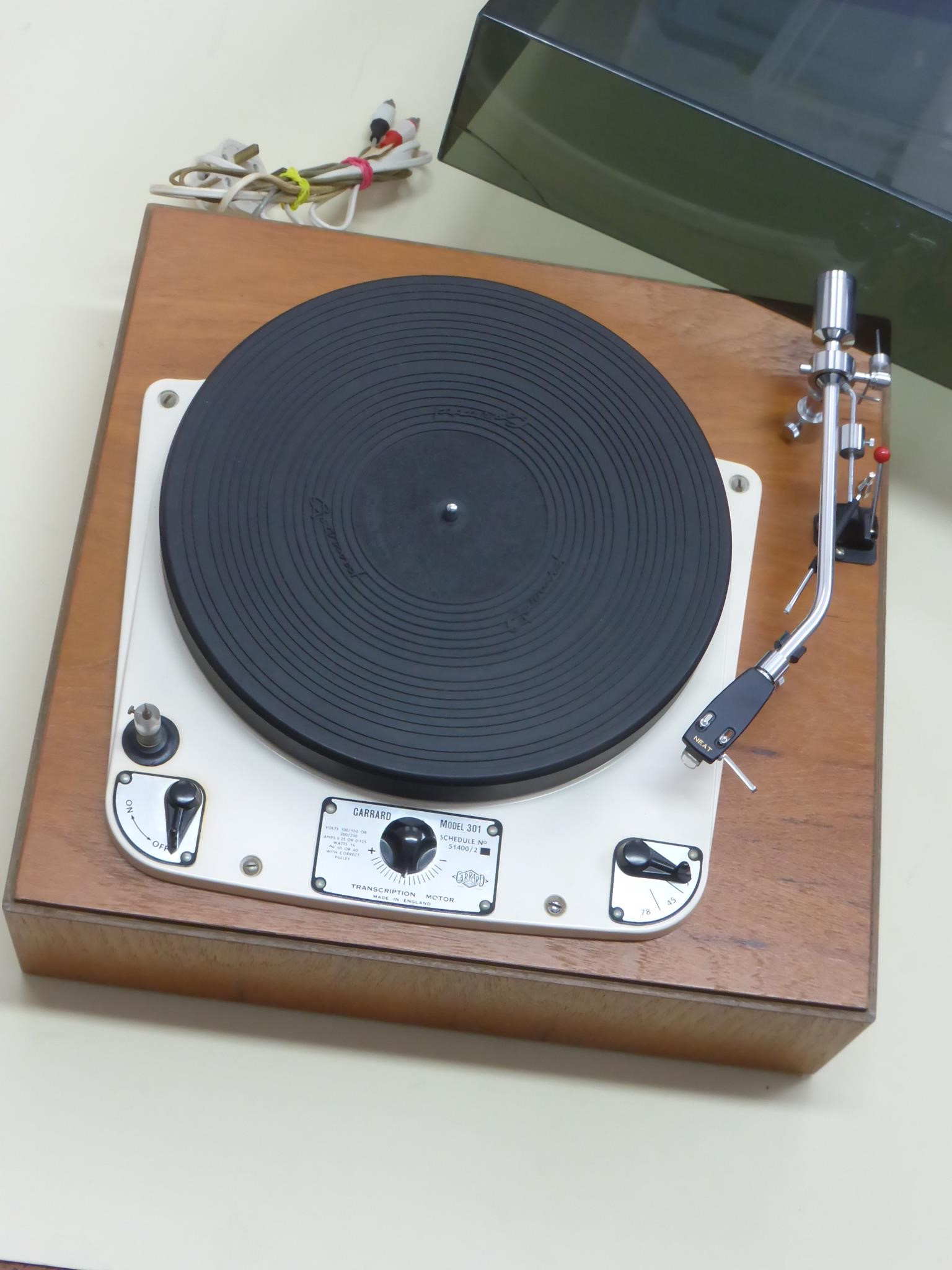 In the militaria section a 16 bore continental sporting gun with highly unusual cross over stock sold at £700 and a vintage Webley and Scott Mark II service air rifle £550. A pair of WWII German binoculars sold to a specialist collector at a hammer of £900.
In the silver section a Chinese export bowl was destined to wing its way back to it's homeland at a hammer of £850 and a wonderfully embossed silver tea pot significantly exceed its bullion value at a hammer of £420.
Fine wines, ports and spirits generally attract trade interest but also interest from private collectors and enthusiastic drinkers! On this occasion 9 bottles of 1970 Kopke port sold at £350 and various bottles of malt whiskey achieved 3 figure sums topped by a whisky society 1972 malt at £450.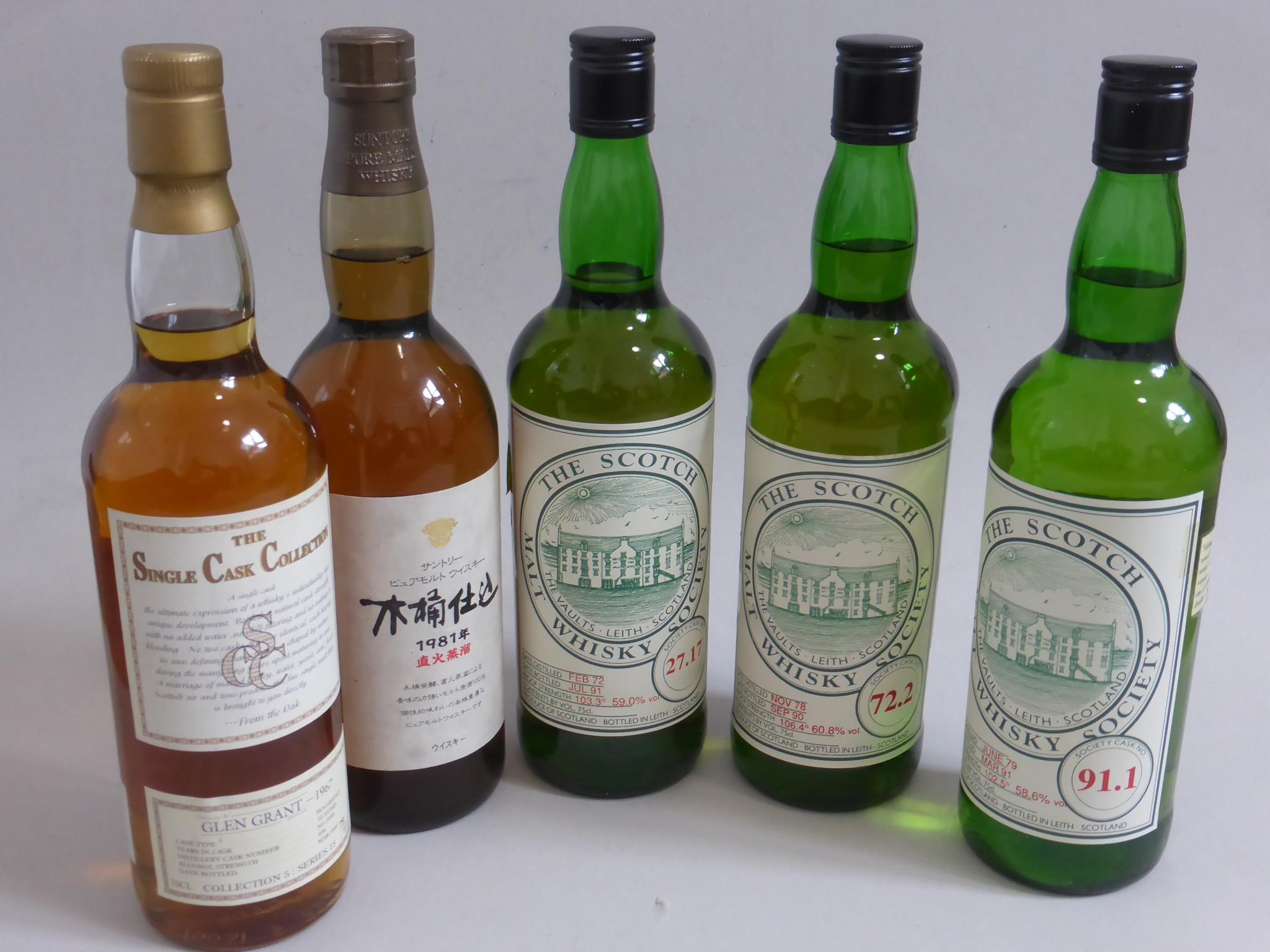 Amongst the more unusual lots a set of 1893 Columbia Exposition stamps sold £320 and a Ward Arm and Platform sewing machine,
The sale concluded with jewellery and watches with highlights including an 18 carat gold open face gents pocket watch at £750, a gents Omega Speedmaster Professional MKIV wristwatch £1300, a ladies Rolex Art Deco style cocktail watch £1400 and the final lot of the sale, a Jaeger Le Coultre Master Reserve de Marche sold at £2600.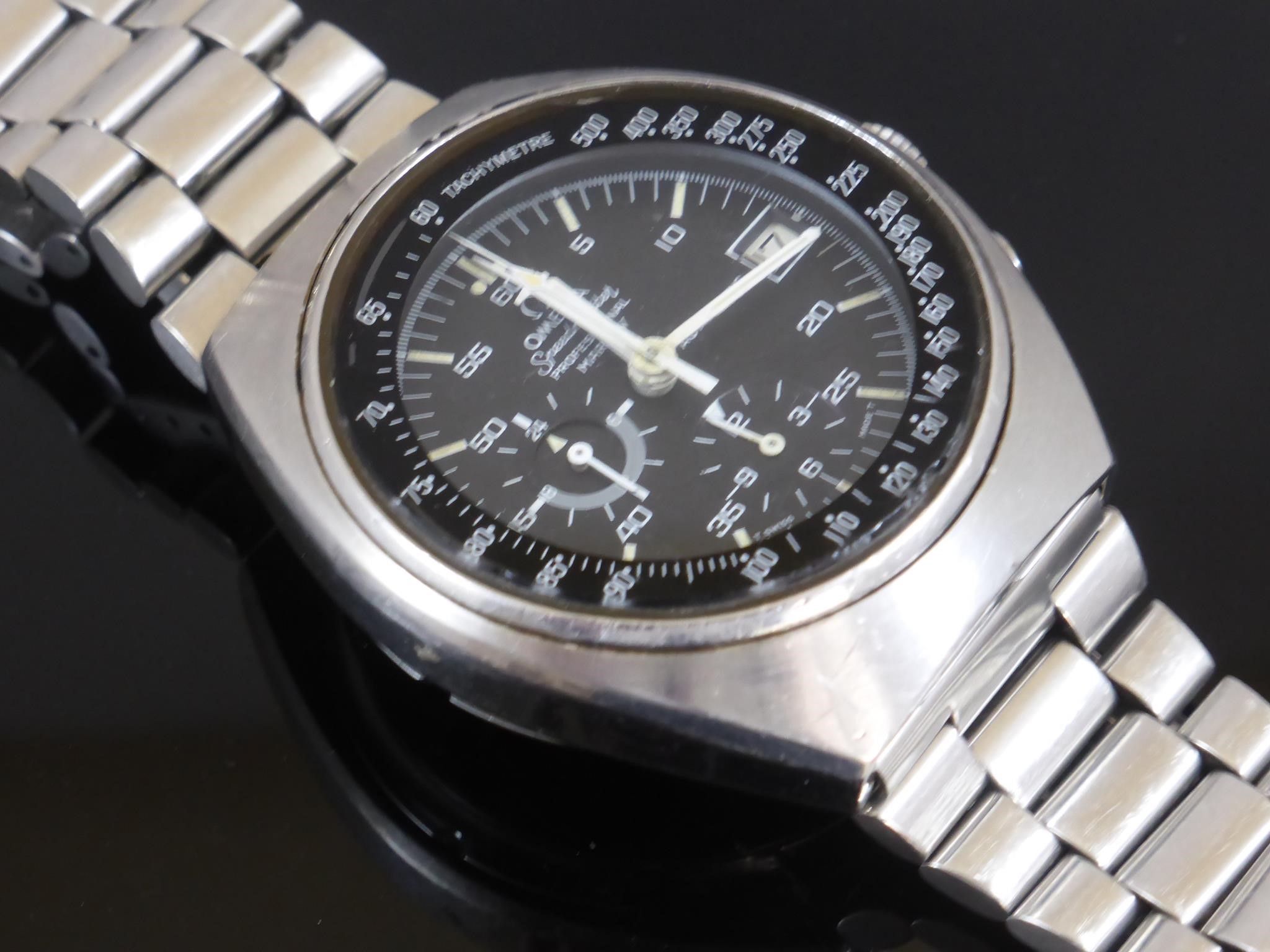 John Goodwin are currently accepting entries for the final sales of 2018 with a very exciting line up including general sales, lots of wines and spirits in the run up to Christmas and a collectables sale which includes an excellent toy and transport section with many rare and interesting tin plate, die cast and Britains type lead toys.