The most notorious bat in cricketing history?
With English hopes high for success in the cricket world cup, local auctioneers, John Goodwin, are preparing to offer for sale a slice of cricketing history.
Following recent successful sales of a number of cricket bats from the private collection of Duncan Fearnley, the latest offering includes what must be regarded as the most notorious and well known bat in cricketing history.
In December 1979, Australian fast bowler Dennis Lillee walked out to the crease with an aluminium cricket bat to face England in the first test of the Ashes series in Perth.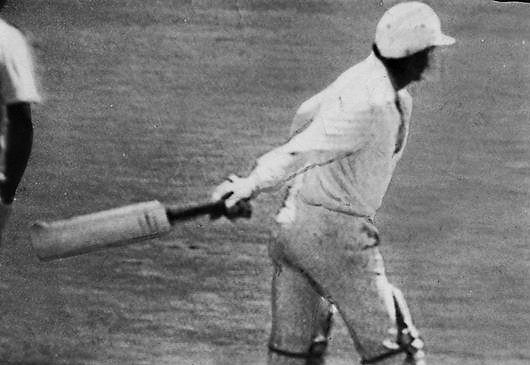 The 'Combat' had previously been used in a game against the West Indies at Brisbane without incident but, on this occasion, the bat saw complaints not just from the opposition but from the Aussie captain Greg Chappell.
After just 4 balls of the second day Lillie hit a straight drive down the ground which failed to reach the boundary. Chappell, convinced that the ball should have made the ropes, immediately asked 12th man, Rodney Hogg, to hand Lillee a traditional bat. This was bluntly refused by Lillee who continued to play with the aluminium bat.
In the meantime, England captain, Mike Brearley, complained to the umpire that the metal bat was damaging the ball. At this point Chappell lost his patience and walked onto the ground to present Lillee with a traditional willow bat who then belligerently threw the aluminium cricket bat. He added 3 more runs to his total before being caught!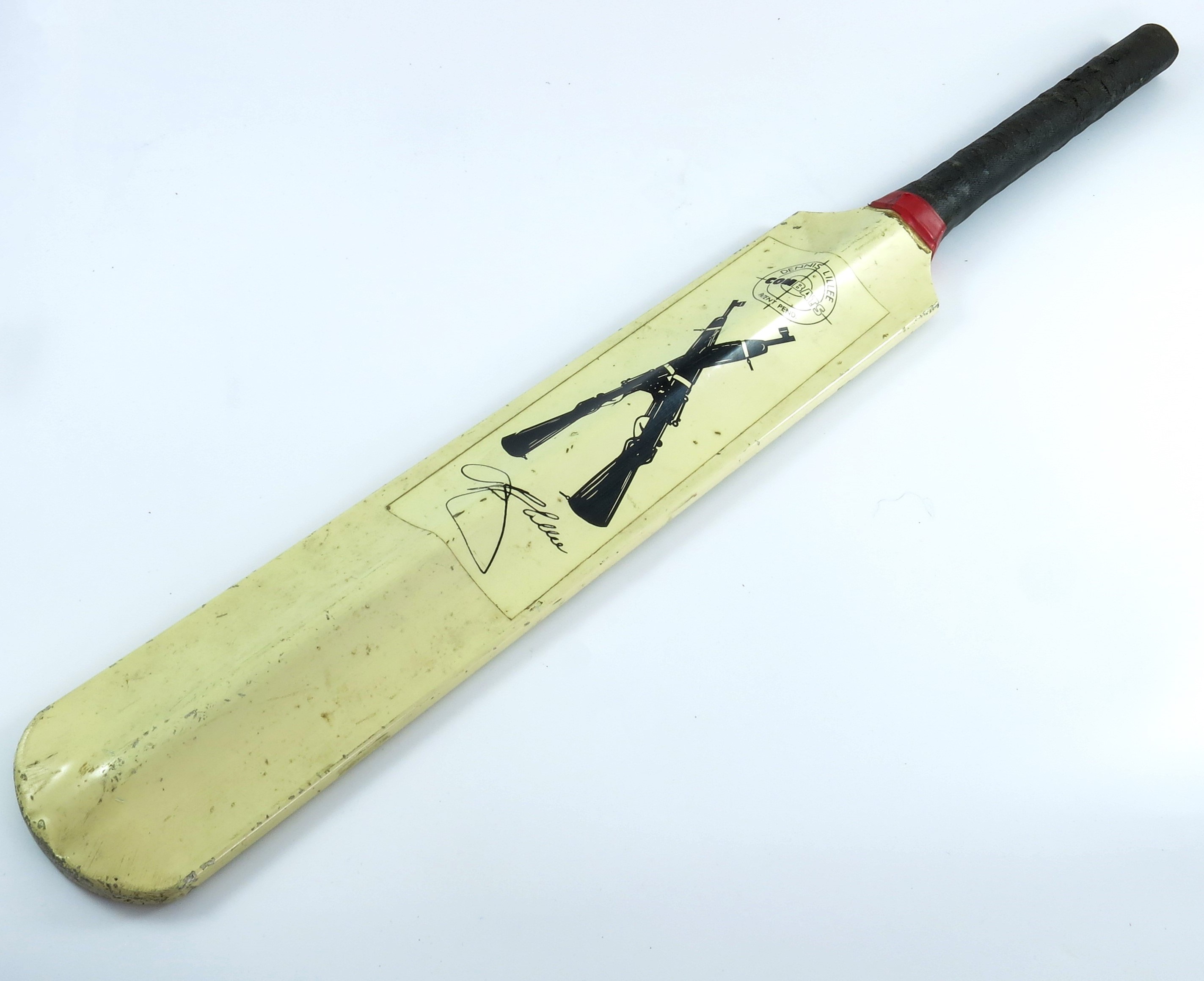 The auctioneers anticipate world wide interest in this piece of cricketing history and is one of a number of iconic bats including another banned example, previously used by Sunil Gavaskar, being offered for sale in their specialist fine art and collectables sale at the Three Counties Show Ground on 20th June.