High flying hifi
John Goodwin auctioneers have enjoyed a very successful few weeks with 2 exceptional auction sales over a two week period.
The first sale included 2 particularly eye catching cars, a sporty Volkswagen Golf R selling at a hammer price of £18,000 and the 'jewel in the crown' a very low mileage Porsche 968 Boxster S selling at a hammer price of £44,000.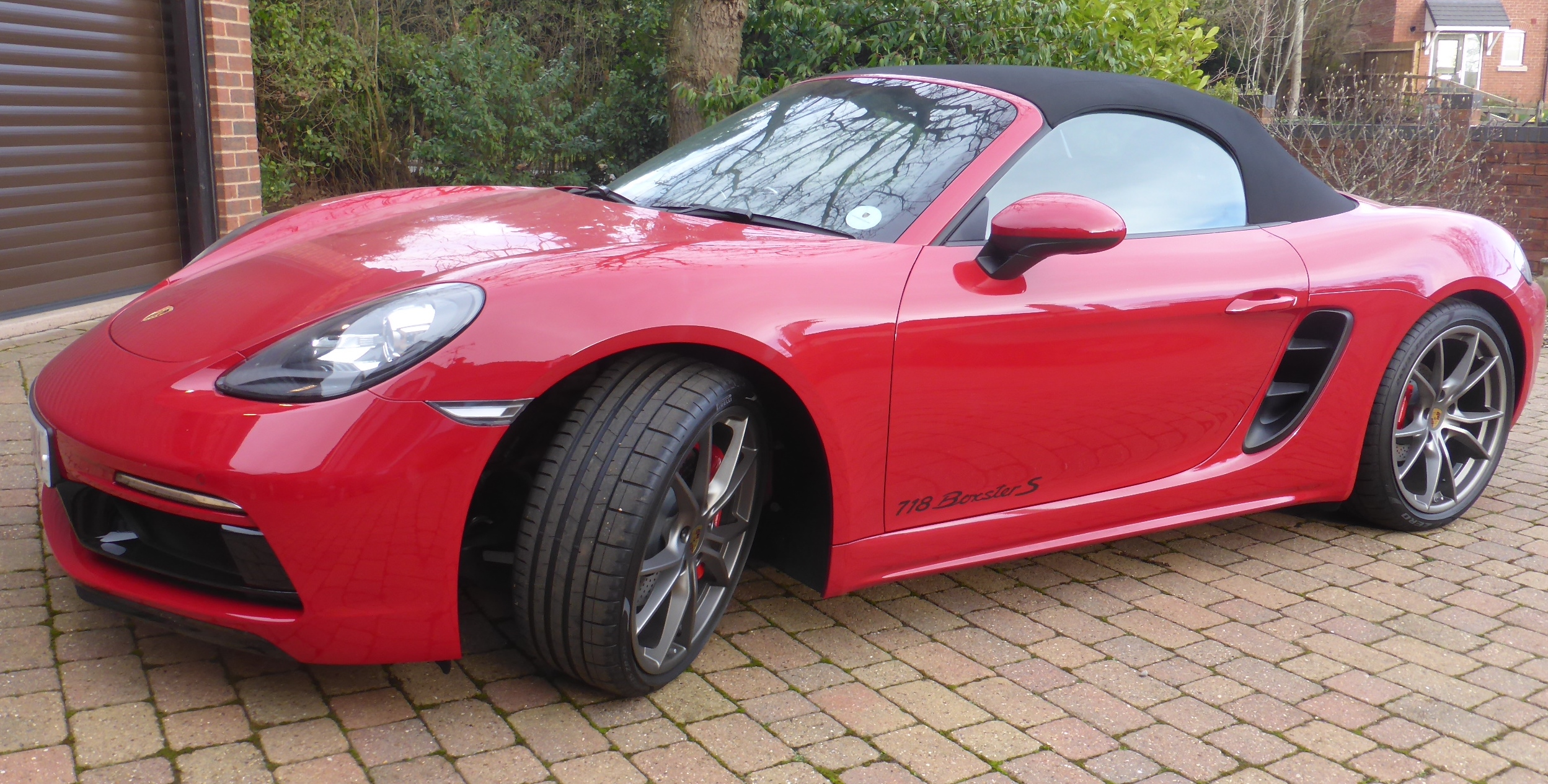 In the same auction a 3 carat solitaire diamond ring sold to a local private buyer in the room at £10,500.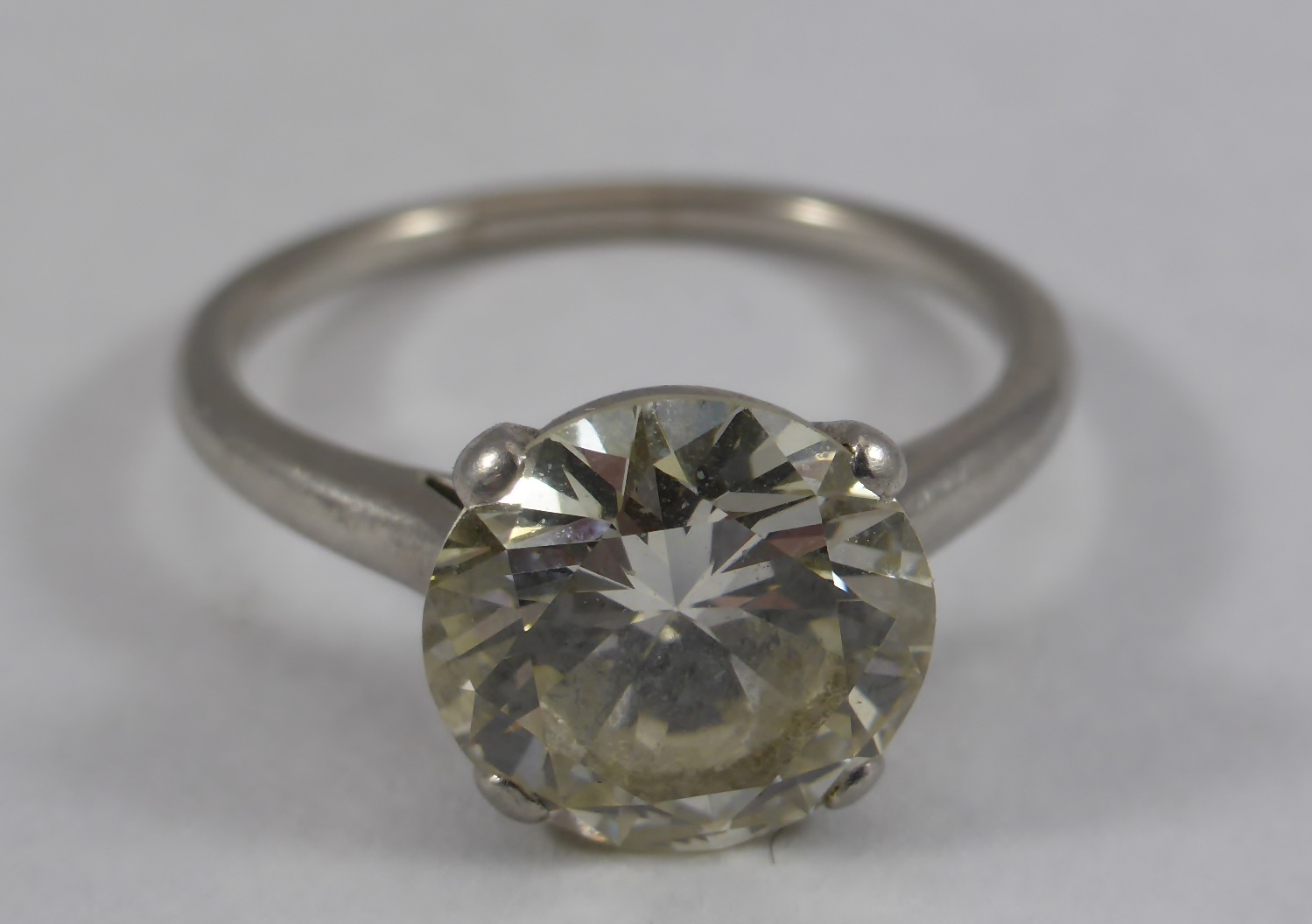 Whilst these results were broadly in line with pre-sale expectations, overseas internet interest in the recent Fine Art and Collectables sale led to the emergence of 2 'sleepers'.
Both were 'oriental' lots. The first, a cylindrical vase with bird and butterfly decoration which had been withdrawn from a recent more general sale achieved an unexpected £2000 hammer price following spirited internet bidding.
Also selling on the internet, 2 small pieces of carved jade, one having a repaired break, sold at £1600.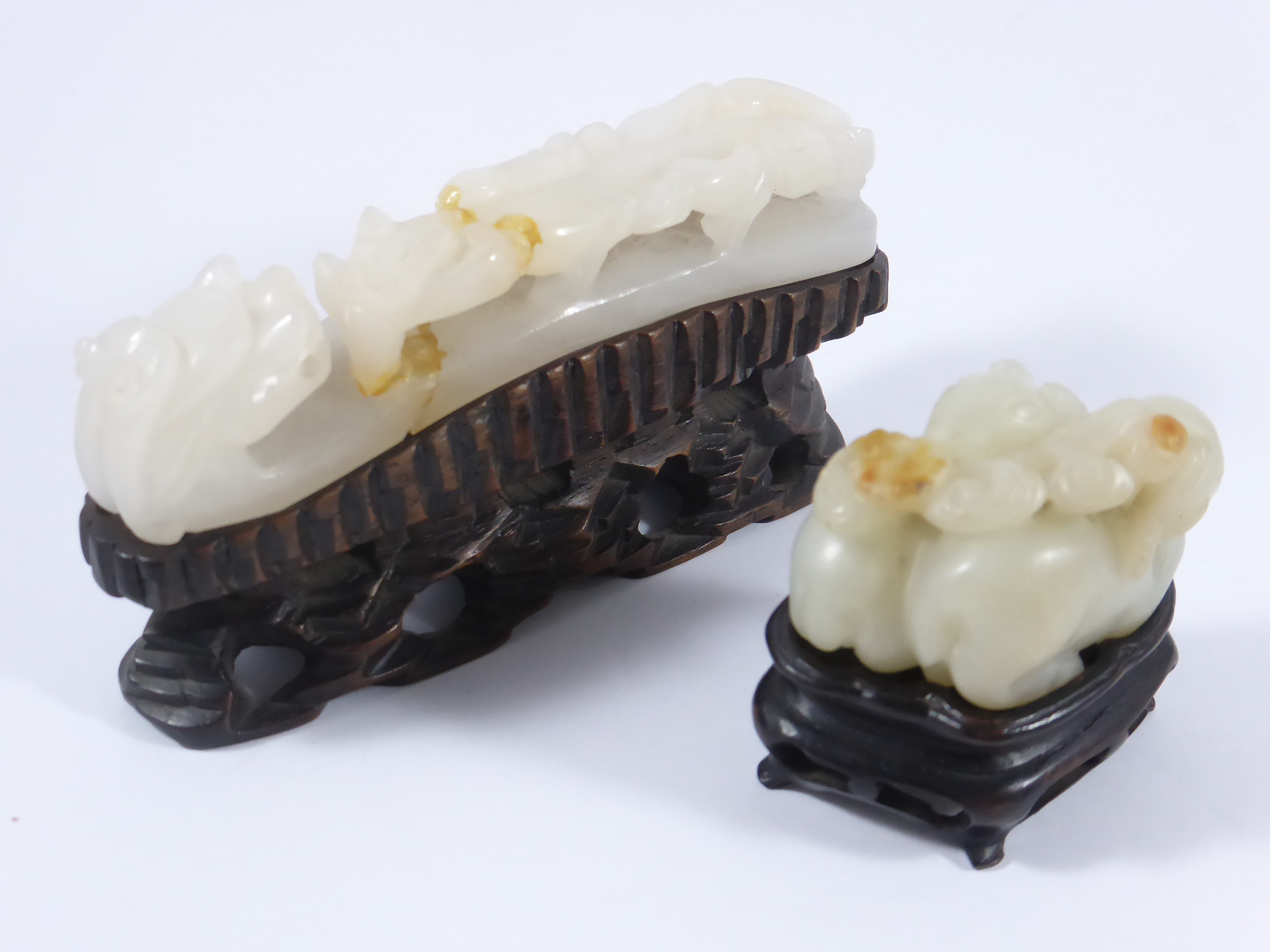 These results demonstrated the unpredictability particularly in respect of oriental lots which appear to be enjoying considerable demand.
It was however the hifi section of the Collectables sale, an area of the market where John Goodwin have achieved some spectacular results in recent years, which attracted some of the best prices of the day. A particularly impressive Naim tower component system together with pair of high end Naim speakers and a Michell Orbe record deck combined to a total hammer price of just over £15,000.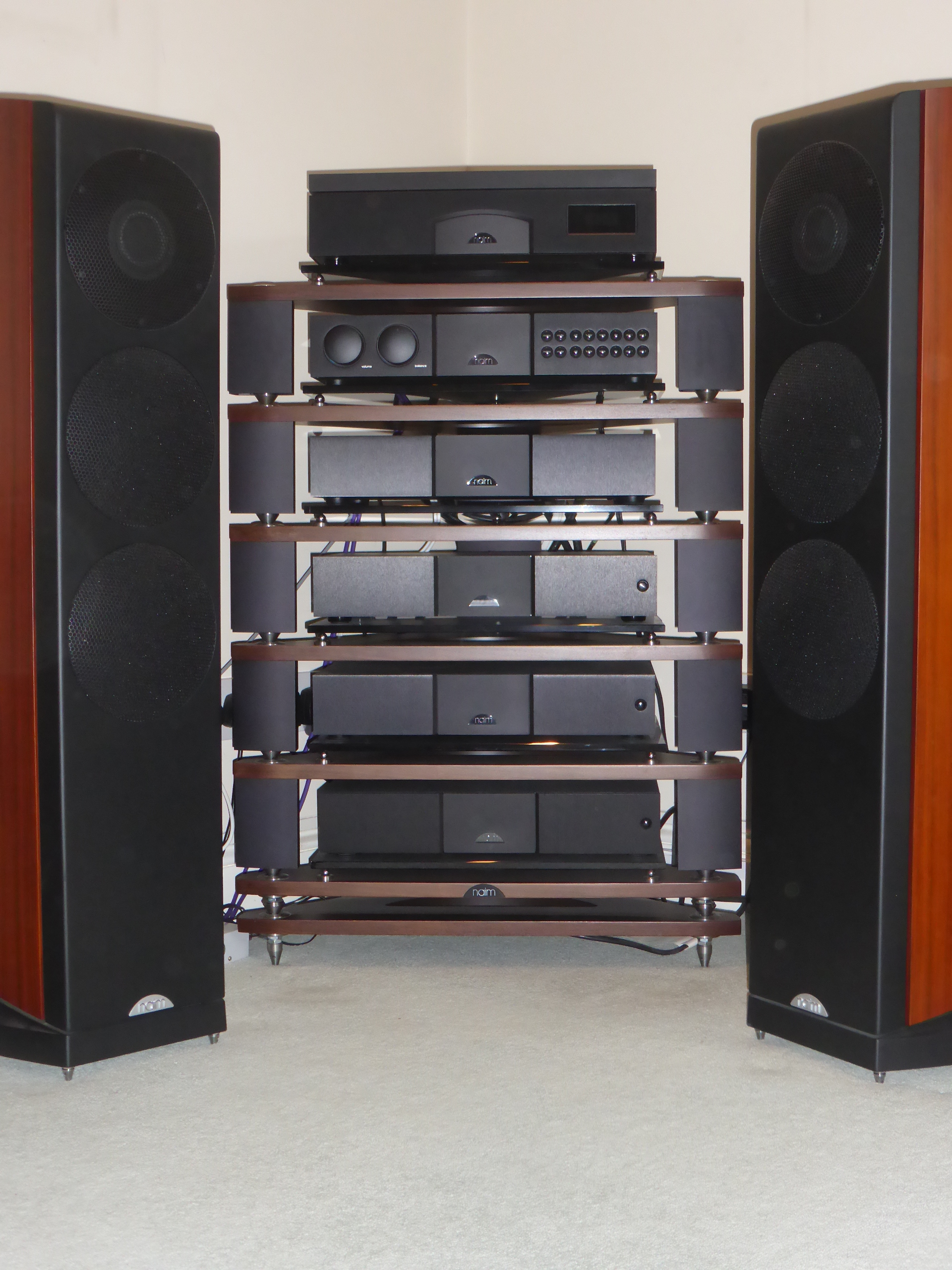 John Goodwin have a busy schedule of sales ahead including a specialist toy and transport sale other fine art sales and very regular collective auction sales.