Focus On Quality
Warm, sunny conditions usually result in poorer than average attendance in the auction sale room however, at John Goodwin's latest sale, recent very hot conditions didn't seem to deter the large number of private buyers, collectors and dealers who turned out in force.
This general sale included a very wide range of entries and prices generally seemed to be holding up well despite reported difficult trading conditions.
Most of the lots in the early sections of the sale, principally books and pictures, performed broadly in line with pre-sale expectations and most sold in the room.
In the furniture section, so called 'brown' furniture has yet to show any significant signs of recovery following a sustained reduction in levels of demand however, the more unusual and better quality pieces still attract good levels of demand. This was illustrated by an unusual Victorian mahogany, concertina action, dumb waiter which converts to a side table, modestly estimated at £50-£100 went on to sell at £250.
'Late century' furniture, mostly dating from the 1970s and 80s continued to perform extremely well with the likes of G Plan, a sideboard in good condition sold at £170, and Ercol attracting trade and private interest. The best prices for this late century furniture was achieved for the light coloured Ercol, often referred to as 'blonde'. A set of 6 Ercol blonde dining chairs sold at £380 and an extending dining table with 2 leaves at £320.
A Ladderax modular bookcase, needing some attention, was sold to the London trade at £130.
A strong entry of tools, workshop machinery and outside effects attracted specialist buyers and saw an Axminster vertical mill drill with accessories sell at £320, a Record power bandsaw £160, a Kity spindle moulder £110 and a quantity of miscellaneous power tools, in particular, a good quality hand router, £160.
Following 2 extremely successful recent sales which included a large quantity of records, a further entry of records, including 70s and 80s and 90s were sold for a hammer total of more than £500.
A larger than usual entry in the camera section produced the 'sleeper' of the day. A lot comprising 3 lenses attracted overseas interest and was eventually sold to a telephone bidder at £700. Described as Anamorphic lenses, it is believed that these allow wide screen photographs to be produced on a standard 35mm film. These were also believed to be particularly high quality lenses.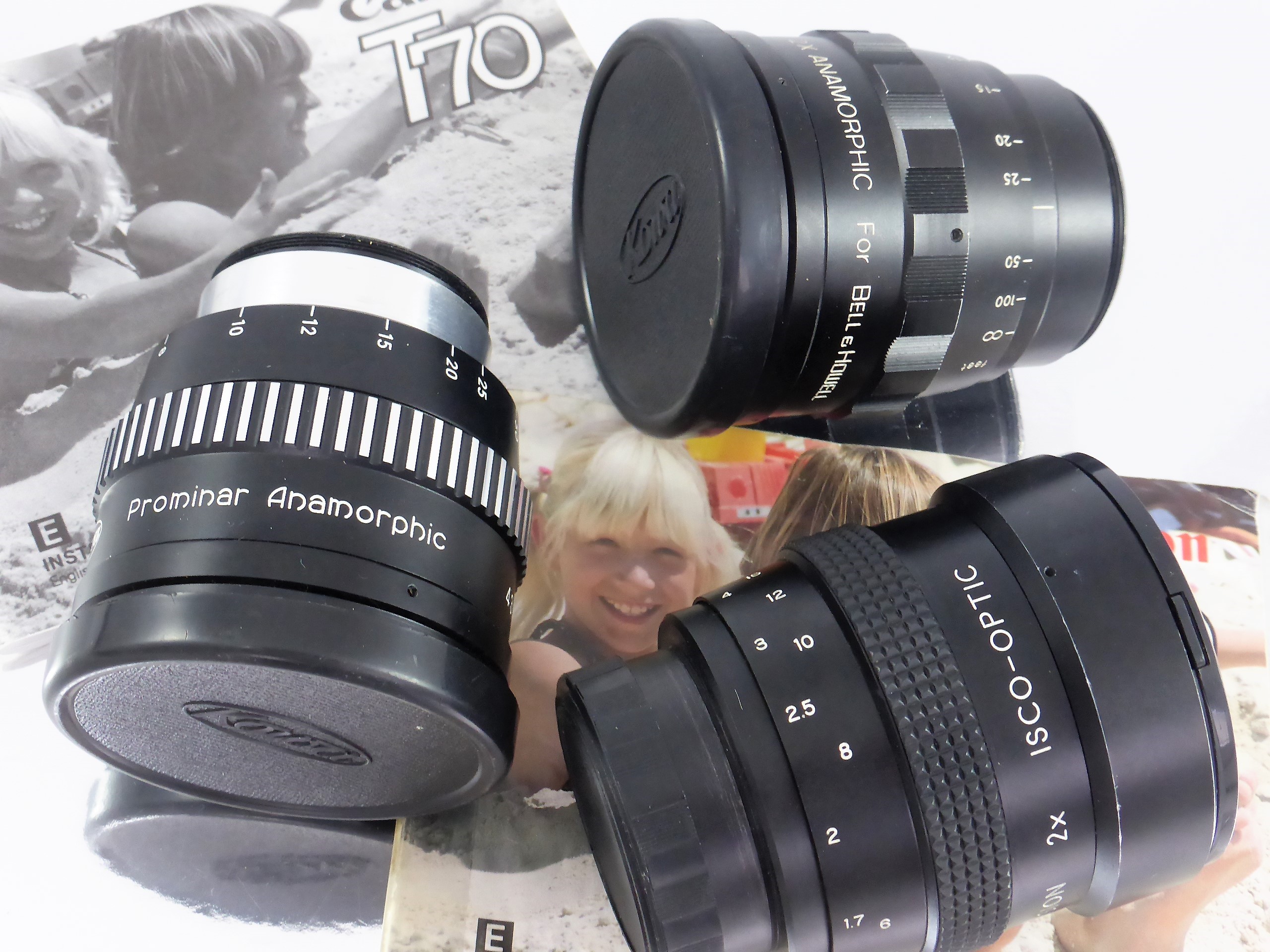 In the silver section a set of 6, gilt lined, beakers each inscribed 'For Best Cultured Farm' and dated between 1873 and 1875 sold at £650, approximately 3 times their bullion value.
Top price in coins and note section went to a mixed box of mostly silver pre-decimal at £220.
As usual there was a great deal of competition amongst both trade and private buyers in the jewellery section with various mixed lots achieving prices to £480, a continental necklace marked 750 sold at £390 and 18 carat gold ladies pocket watch £320. A pretty, emerald cut sapphire and diamond ring sold at £240 and, the final lot of the sale, an 1893 double sovereign with mount bar sold at £450.